Chemistry Club hosts American Chemical Society meeting and speaker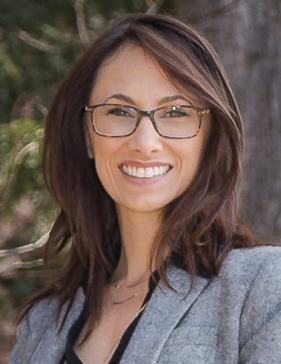 SFU's Chemistry Club will host an American Chemical Society of Pittsburgh "On-the-Road" meeting on April 16 at 6:15 p.m.
In addition to the meeting in the Science Center's Room 219, as well as a social, the Mildred Perry Memorial Lecture will be conducted at 7 p.m., featuring Megan Matthews.
Matthews is an Assistant Professor of Chemistry at the University of Pennsylvania. One of her recent research projects – Chemical Biology to Discover Functional Post-Translational Modifications of Proteins – provides new methods for therapeutic intervention, which includes cancer, neurodegenerative diseases and antibiotic-resistant bacterial infections.
Her research focuses on acids capable of producing proteins, or proteinogenic amino acids. Amino acids typically help the body with processes such as regulating immune functions and building muscle.
Matthews earned her bachelor's degree in chemistry from Miami University of Ohio. Her focus was on bacterial enzymes that cause antibiotic resistance. She earned her doctoral degree in bioinorganic chemistry from Penn State in 2011.
Leave a Comment