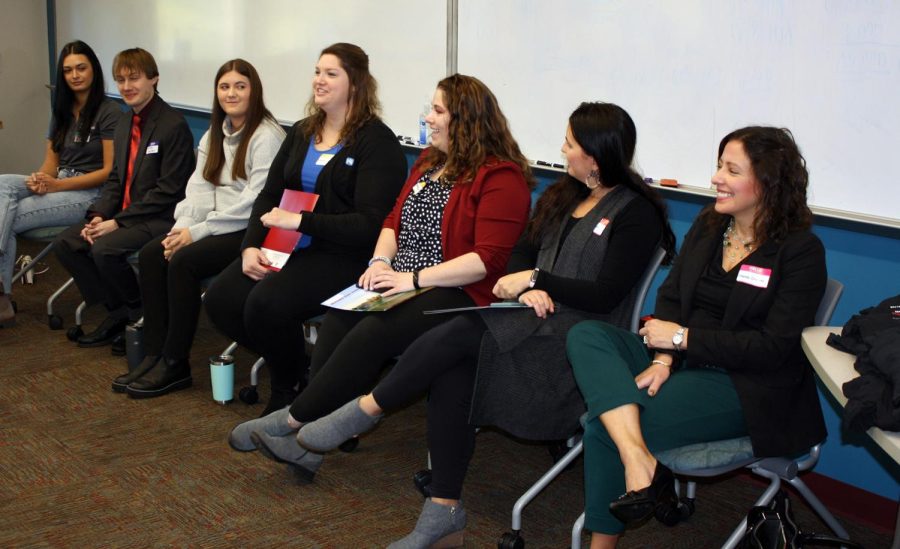 Julia Willason, Staff Writer
October 29, 2022 • No Comments
Schwab Hall was buzzing with activity last week, as was the Science Center, Scotus Hall and many other locations across campus. In Schwab, the Shields School of Business welcomed back 55 alumni for its annual Mentorship Day activities on Oct. 21. "Every year Mentorship Day gets better," said...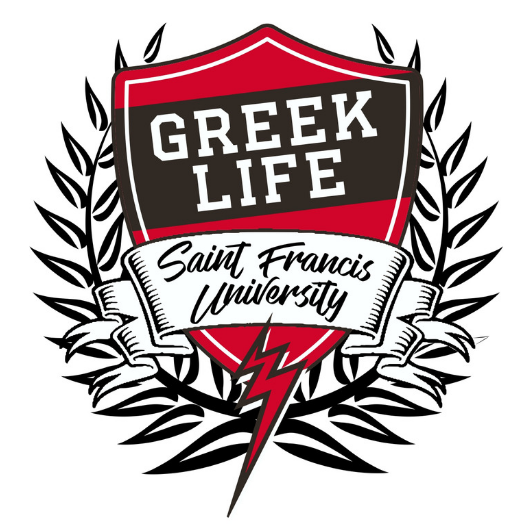 Maddy Perry, Staff Writer
September 23, 2022 • No Comments
Members and future members of the University's sororities and fraternities gathered for Bid Day festivities at JFK Auditorium on Sept. 15. New candidates invited into...
Need advice on any of your college dilemmas?  Email troubadour@francis.edu and check back to see what solution Dear Frankie offers you!