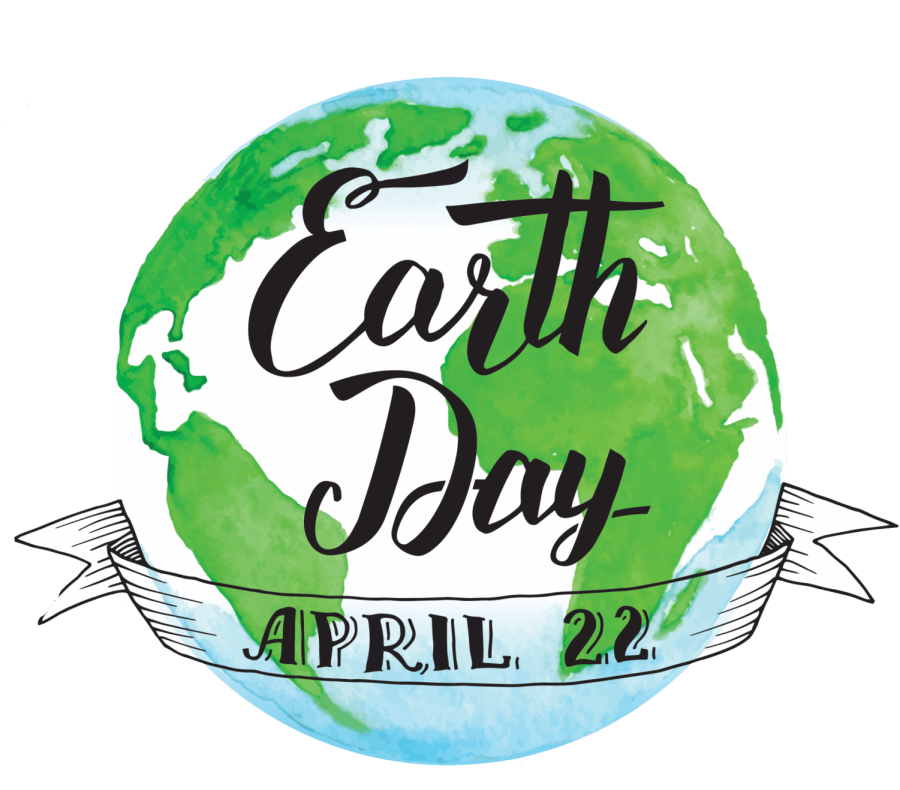 Ty Stewart, Staff Writer
April 15, 2021 • No Comments
April 22 is Earth Day. The holiday was first celebrated in 1970 and is a day where everyone is encouraged to support environmental protection. "The problem is that companies are not giving back the proper care and appreciation to the land we take from," said Richard Stewart. "It's God's...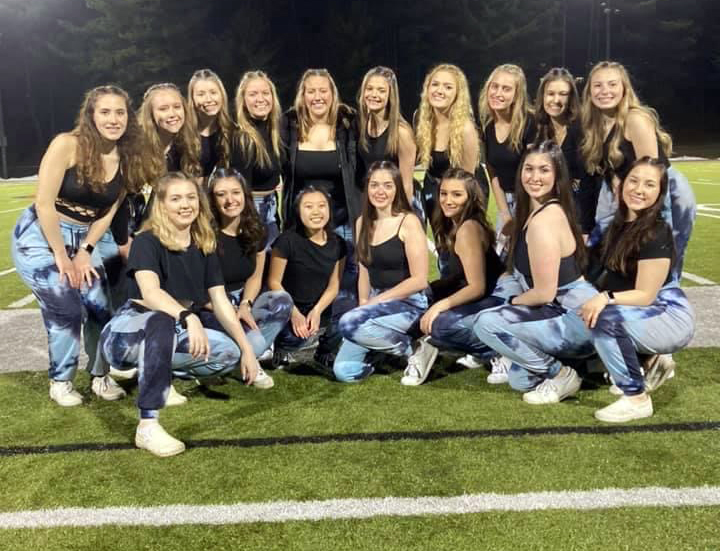 Rebekah Finafrock, Staff Writer
March 24, 2021 • No Comments
New members of the University's Greek community finished their five weeks of orientation activities on March 18, becoming official members of their organizations. After...
Need advice on any of your college dilemmas?  Email troubadour@francis.edu and check back to see what solution Dear Frankie offers you!