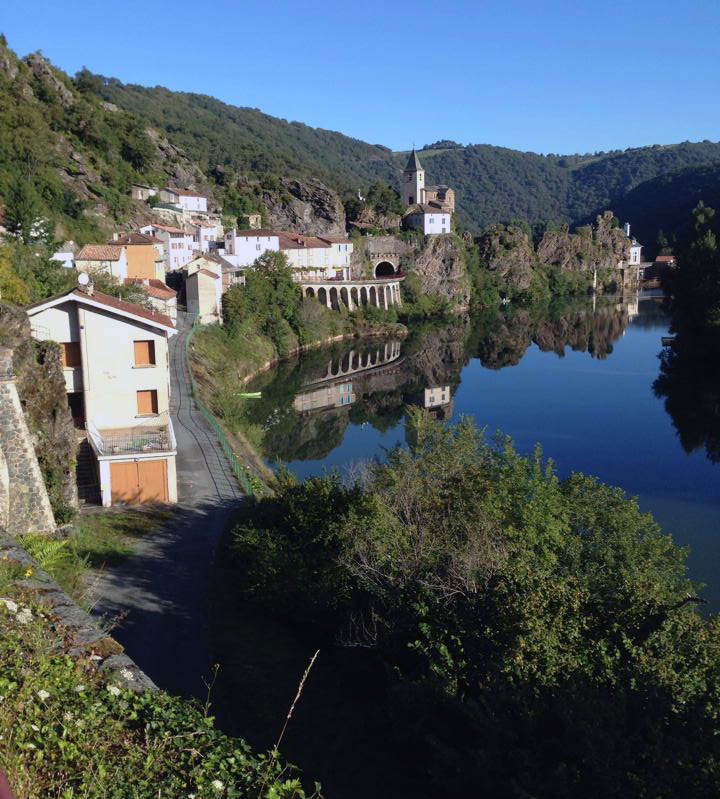 Brittany Maas
December 10, 2019 • No Comments
As the fall semester is coming to a close, it is time to start thinking about what you want to do for Spring Break 2020. Through the Study Abroad Office, there are many opportunities for spring break trips, including Spring Break in London and the various HUGS (Helping the Underprivileged by Giving our...
Recent Recent Stories Stories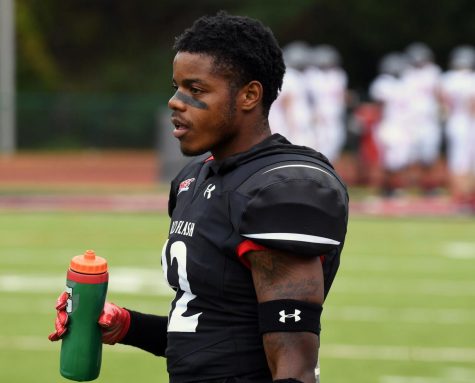 Smith Headlines Football Honorees
December 10, 2019
For the second year in a row, the Northeast Conference's Defensive Rookie-of-the-Year Award landed...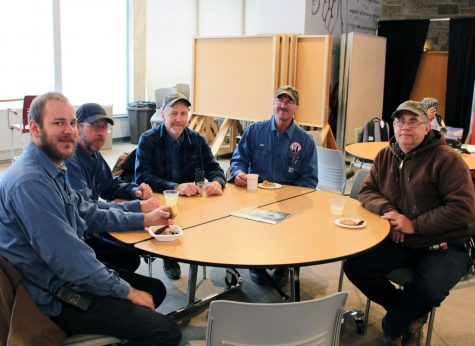 SFU Celebrates Service Appreciation Day
December 10, 2019
Physical Plant and Dining Service employees were invited to stop by JFK Lounge to celebrate Service Appreciation...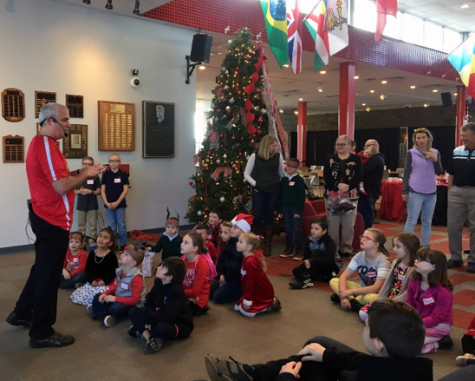 Children's Christmas Party Tradition Continues
December 10, 2019
The University hosted its annual Children's Christmas Party on Saturday at JFK. The purpose of the...

Tips for Surviving Finals Week
December 10, 2019
Whether this is your first tango with final examinations in college or you have already gone up against...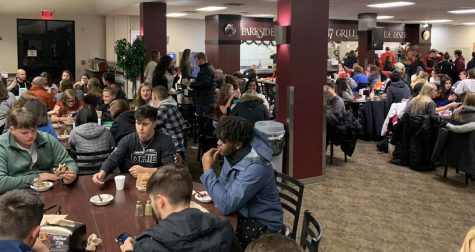 Donut Heaven Tradition Continues
December 10, 2019
Donut Heaven is the one event each semester that will drag students out of their study hibernation and...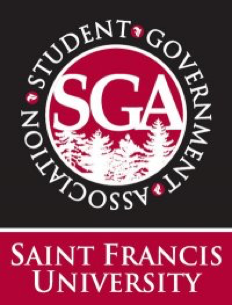 Hunter Longenecker, Staff Writer
November 14, 2019 • No Comments
The Student Government Association (SGA) Executive Board election results were announced on Nov. 6.  The winners of the election include Randee McGee (President), Alex Kiepert (Executive Vice President), Jessica Woods (Vice President of Communications) and Nicholas Mauro (Parliamentarian).  The...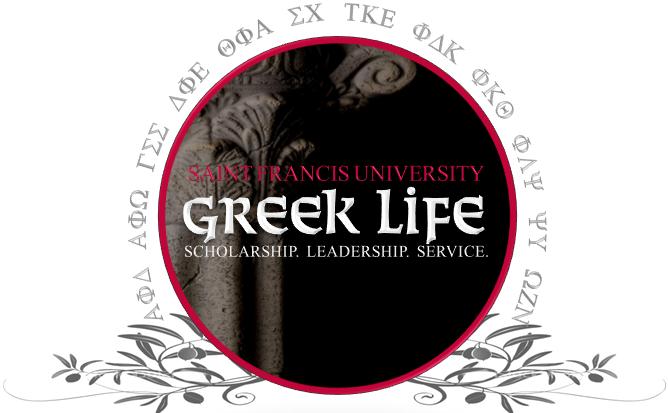 Rebekah Finafrock and Aidan Sweeney
November 18, 2019 • No Comments
There is often a negative stigma associated with Greek Life among members of the public, but Saint Francis' Greek community is proud of the culture it has established. In...
Need advice on any of your college dilemmas?  Email troubadour@francis.edu and check back to see what solution Dear Frankie offers you!
View Page »