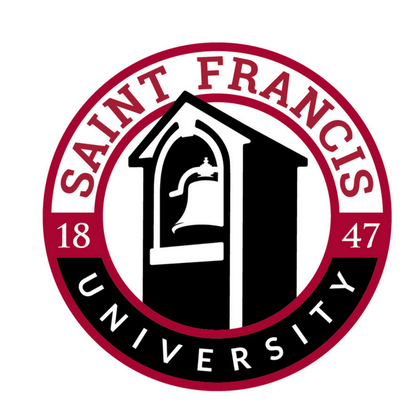 Scott Riner, Editor
September 23, 2022 • No Comments
University and Loretto borough officials celebrated a ribbon-cutting ceremony on Sept. 2 for the St. Catherine Street Improvement Project. The project was a collaboration between the University and the borough, funded partially by a grant through the Pennsylvania Department of Transportation. The...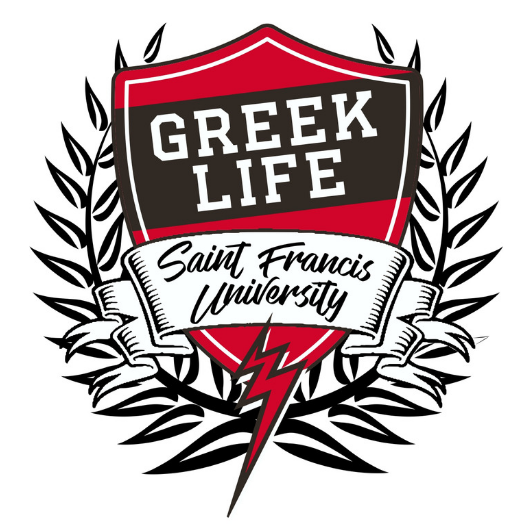 Maddy Perry, Staff Writer
September 23, 2022 • No Comments
Members and future members of the University's sororities and fraternities gathered for Bid Day festivities at JFK Auditorium on Sept. 15. New candidates invited into...
Need advice on any of your college dilemmas?  Email troubadour@francis.edu and check back to see what solution Dear Frankie offers you!