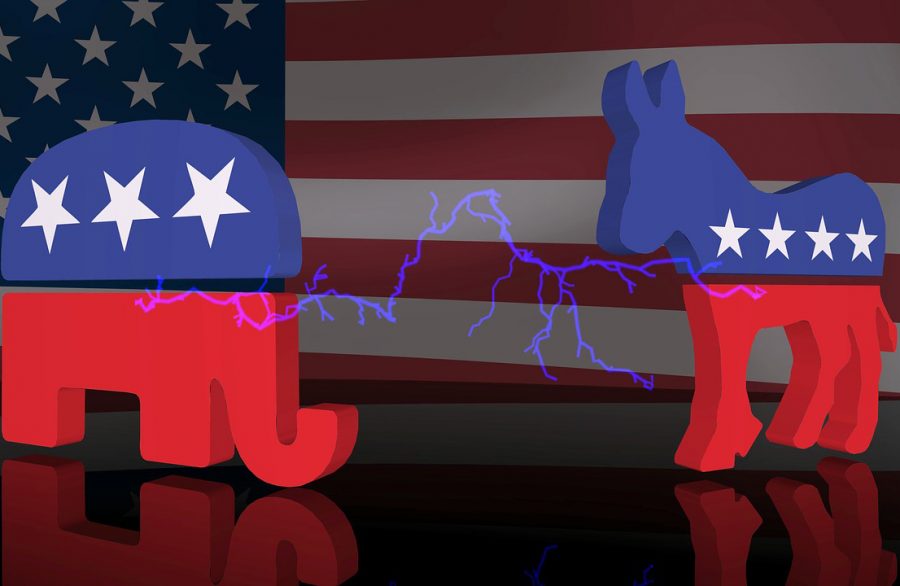 Courtney Garver, Staff Writer
October 9, 2020 • No Comments
The first of three scheduled debates in advance of the 2020 Presidential Election was conducted on Sept. 29 between President Donald Trump and former Vice President Joe Biden. "My general thoughts on the debate were overall negative," said sophomore Joe Mazurkiewicz. "President Trump showed...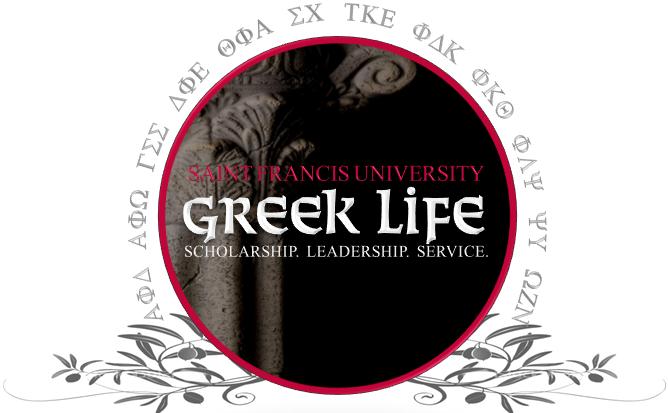 Rebekah Finafrock and Aidan Sweeney
November 18, 2019 • No Comments
There is often a negative stigma associated with Greek Life among members of the public, but Saint Francis' Greek community is proud of the culture it has established. In...
Need advice on any of your college dilemmas?  Email troubadour@francis.edu and check back to see what solution Dear Frankie offers you!