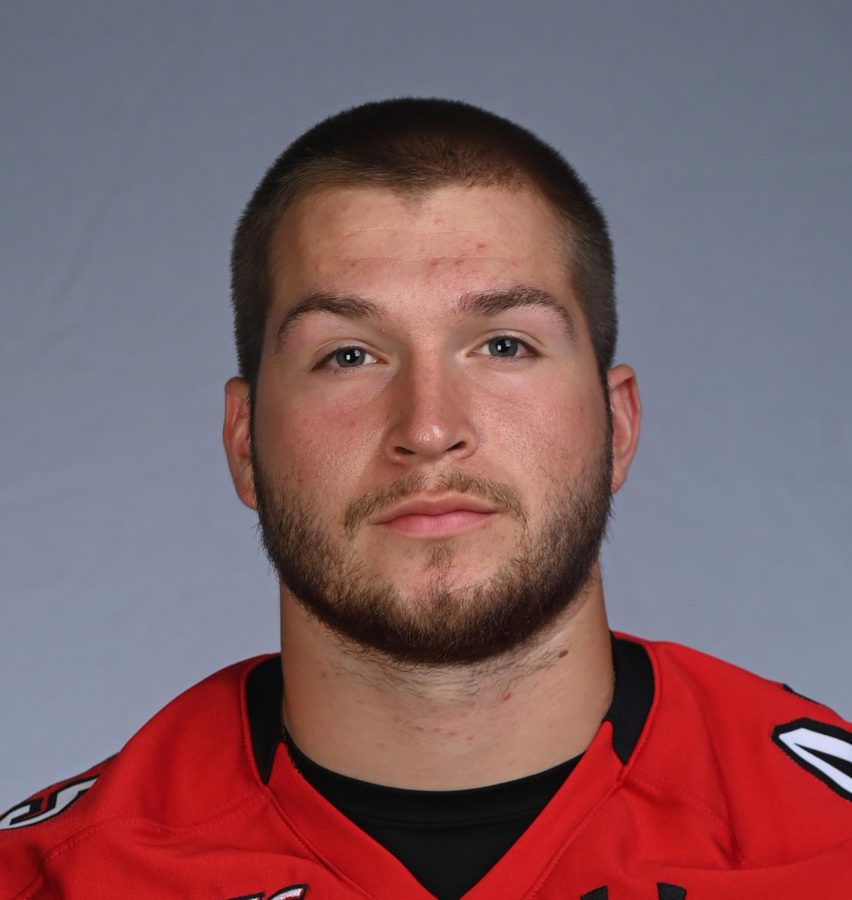 Kelly Marchi, Staff Writer
October 21, 2021 • No Comments
SFU football player Colt Jennings has created a non-profit organization in the Cleveland area. The organization is called Nourish Kits. Its goal is to provide food to children in need during the two weeks they are off school for winter break. Jennings is a native of the Cleveland area and transferred...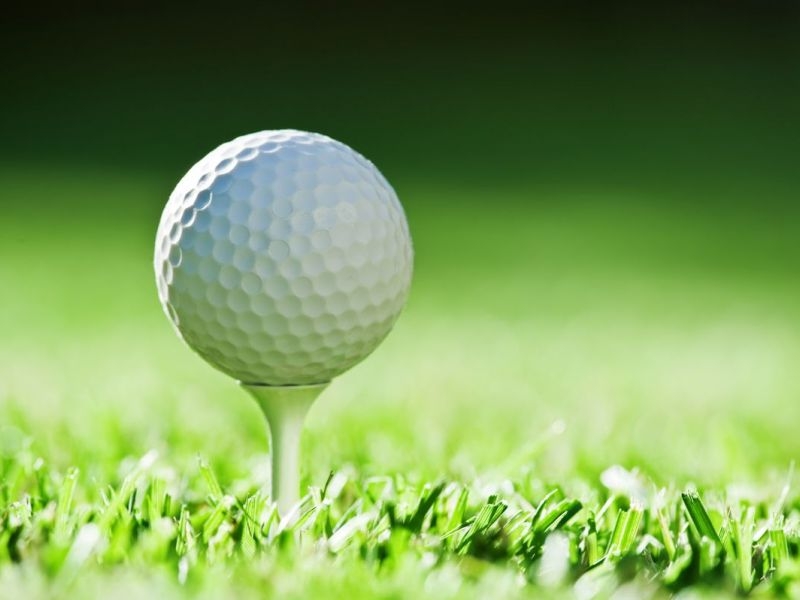 Rachel Lingenfelter, Staff Writer
September 30, 2021 • No Comments
The 18th annual Lily Kennedy Memorial Golf Benefit for Spinal Muscular Atrophy (SMA) was held on Sept. 26. The event took place at Iron Masters Golf Course in Roaring Spring. Heather...
Need advice on any of your college dilemmas?  Email troubadour@francis.edu and check back to see what solution Dear Frankie offers you!