Isaiah Holbrook, Staff Writer
February 26, 2018 • No Comments
Blue Stockings Society hosted an event on Tuesday, Feb. 20, that focused on advocacy for women in relation to the college lifestyle. Argentina Bonilla, senior women's studies and sociology major, and Lynne Banks, Associate Dean of Students and Title IX Coordinator, presented on ways in which students...
Recent Campus Life Stories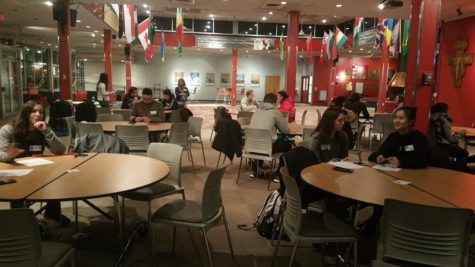 SFU Global Buddies Program hosts successful event
February 24, 2018
The Global Buddies Program held their second Speed Dating Event at SFU on Feb. 5, 2018, at the JFK Student...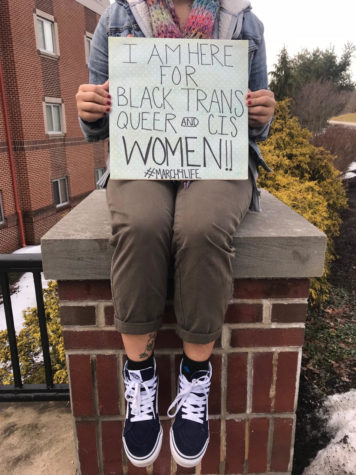 Student's sign leads to her being asked to leave SFU function
February 14, 2018
The March for Life event has been an annual assembly on Saint Francis University's campus mall for...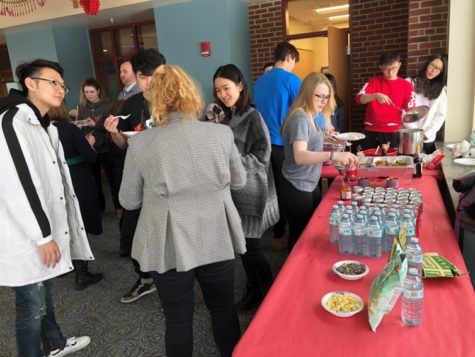 SFU celebrates Chinese New Year
February 14, 2018
International Student Programs (ISP) at SFU held its second Chinese New Year celebration in the Vista...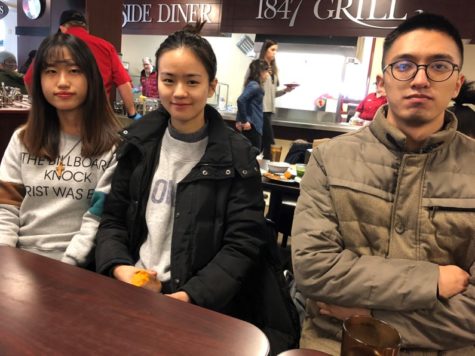 Joe Zhou, Staff Writer
February 9, 2018 • No Comments
Saint Francis University's International Student Program recruited three more Chinese international students in the spring semester. Two of the students are from Providence University at Taipei. The other is from Jilin, Heilongjiang Province. "Before I came here, I was a little bit nervous...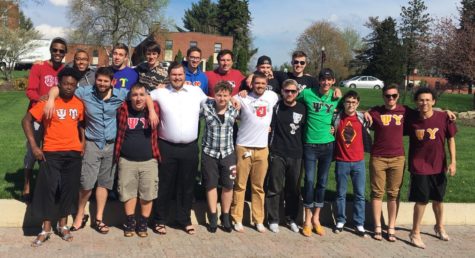 By Sam Kimmel, Editor
April 30, 2017 • No Comments
The Psi Upsilon fraternity hosted its fourth annual "A Day in Her Shoes" walk on April 21. The walk culminated a week-long philanthropic event that is geared toward raising...
Need advice on any of your college dilemmas?  Email troubadour@francis.edu and check back to see what solution Dear Frankie offers you!
View Page »