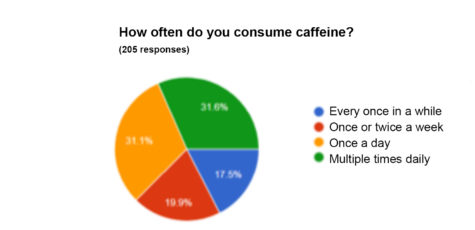 Payton Huber, Staff writer
Caffeine, as most of us know, is a chemical substance used in a number of forms to keep us awake and alert. It is a staple in most college students' diets and continues to remain part of everyday life even after graduation. But why is this? Why is caffeine the go-to substance for so many people worldwide?...
December 15, 2017 • No Comments
Recent Campus Life Stories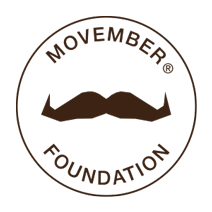 SFU increases donations for Movember
December 6, 2017
Movember is the annual November event in which men grow their mustaches to raise awareness of men's...
SEAL Club and Social Work Club Christmas Extravaganza
December 6, 2017
On Thursday, December 7, The SEAL (Support. Educate. Advocate. Love.) Club and Social Work Club will...
Christmas Week festivities to celebrate end of semester
December 5, 2017
The Student Activities Organization is hosting a Christmas week full of activities in JFK from December...
View All »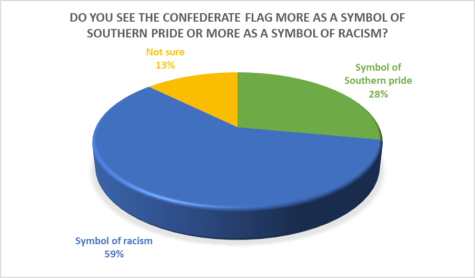 Shelby Bowen, Staff writer
Charlottesville, Virginia, was the site of one of the largest white supremacist protests in recent history on Aug. 12.  The protest turned violent when white nationalists clashed with counter-protesters.  Two people were killed and more than 30 were injured. White nationalists and their supporters...
September 20, 2017 • No Comments
View All »
Payton Huber, Staff Writer
This is it. Finals are finally upon us. With projects and tests galore, it comes as no surprise that stress is just as present as the work for students this time of year. But what can we do about it? It seems that no matter how we handle the semester before finals, the stress they bring will always...
December 11, 2017 • No Comments
Erik Walker
Pittsburgh Steelers' star running back Le'veon Bell has recently signed a franchise tag agreement, which makes Bell a Steeler for at least one more season. Bell is a great running back and arguably a top three back in the NFL today. However, if the Steelers plan to sign him long-tern next year,...
March 21, 2017 • No Comments
Sam Kimmel
By Sam Kimmel "Life is like a box of chocolates, you never know what you're gonna get." – Forrest Gump (1994) Forrest. Gump. A man that never stopped running from a fictional movie that was released a whole year before I was even born. I swear I had no intention of starting this with a Forr...
February 15, 2017 • No Comments
View All »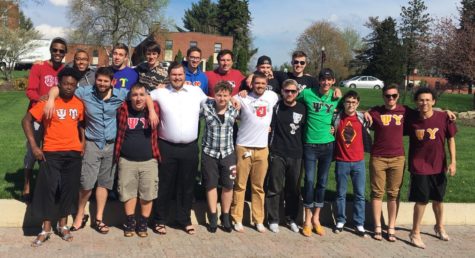 By Sam Kimmel, Editor
The Psi Upsilon fraternity hosted its fourth annual "A Day in Her Shoes" walk on April 21. The walk culminated a week-long philanthropic event that is geared toward raising...
April 30, 2017 • No Comments
View All »
Jim Gonsauls, Staff Writer
One game after an impressive team performance at Louisville, the Red Flash men's basketball team returned to Loretto to successfully defend their home court on Wednesday, Nov. 29, against American. The Red Flash reached the 100-point mark for the first time this season, defeating the Eagles, 100-89. Three...
November 30, 2017 • No Comments
Deon Baker, Staff Writer
As the Red Flash comes back from California, they are now 0-2. Red Flash Men's Basketball fought against a hard two teams from the West Coast Conference. November 11, they matched up against one of the top 25 teams in the county, Saint Mary's from Moraga, California. Tip-off was at 5pm, and Red Fla...
November 18, 2017 • No Comments
Teresa Narduzzi, Staff writer
For the first time in Red Flash history, both the men's and women's basketball programs are ranked No. 1 in the Northeast Conference preseason coaches' poll. The SFU men's team finished the 2016-17 season with a 17-17 record.  Sophomore guard Keith Braxton from Glassboro, New Jersey, and...
November 5, 2017 • No Comments
Becoming that someone: Clint Hurdle brings inspiring words to SFU
October 22, 2017
Red Flash Men's Basketball approaching an exciting season
October 2, 2017
Survey suggests majority of SFU students disapprove of anthem protests at NFL games
September 27, 2017
View All »
Need advice on any of your college dilemmas?  Email troubadour@francis.edu and check back to see what solution Dear Frankie offers you!
View Page »