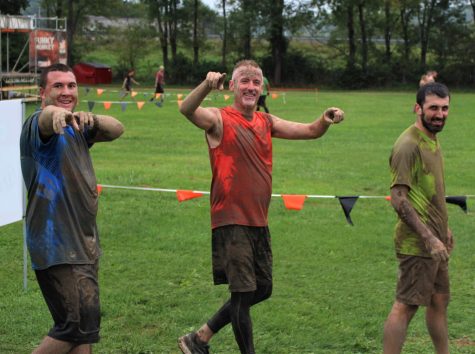 Damian Runk, Staff Writer
October 3, 2018 • No Comments
Father Malachi and several of his Franciscan brothers completed the Tough Mudder Pittsburgh Challenge on Sept. 8-9 at the Cooper's Lake Campground in Slippery Rock. Saint Francis' president competed in the event with five other Franciscans, including Brothers Stephen, Marius and Vince from SFU...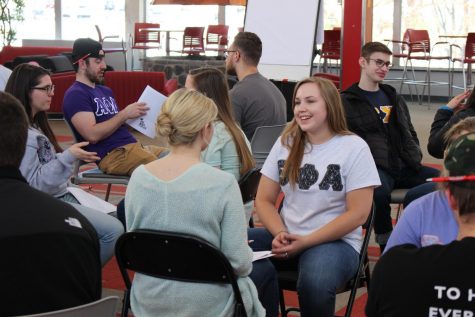 Aidan Sweeney, Staff Writer
October 4, 2018 • No Comments
JFK Auditorium was buzzing on Sept. 27 as the SFU Greek community held its Fall Bid Day ceremony. Greek membership at the University rose by 10 to 15 more members than...
Need advice on any of your college dilemmas?  Email troubadour@francis.edu and check back to see what solution Dear Frankie offers you!
View Page »