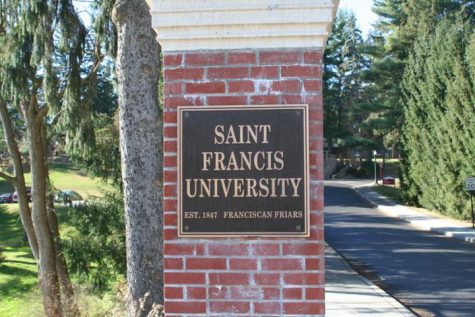 Anna Baughman, Editor
September 19, 2018 • 1 Comment
Saint Francis started off the 2018-19 school year with a major reconstructing – going from four schools to three – in response to financial issues and a desire for new academic offerings. Along with these structural changes, there have been movements toward staff reductions. The three existing...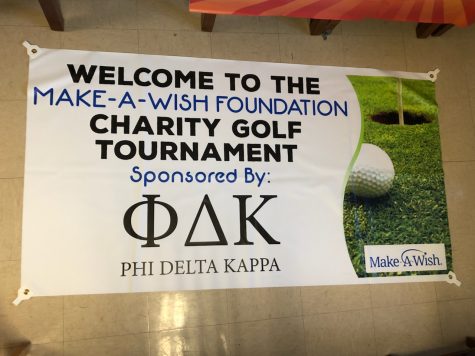 Andrew Nash, Staff Writer
September 18, 2018 • No Comments
The sisters of Phi Delta Kappa Sorority raised $1,500 for the Make-a-Wish Foundation at their fourth annual Wish-Upon-a-Par Golf Tournament. The event was held Sept. 15...
Need advice on any of your college dilemmas?  Email troubadour@francis.edu and check back to see what solution Dear Frankie offers you!
View Page »