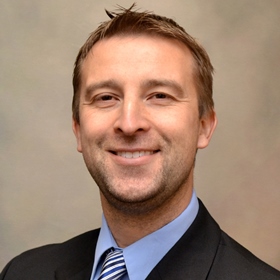 Urska Medvesek, Staff Writer
March 21, 2019 • No Comments
Eric Wirta, a 2005 graduate of SFU, was recently named the 2019 Physician Assistant-of-the-Year by the Minnesota Academy of Physician Assistants. The award recognizes a physician assistant who demonstrates "outstanding work to the profession and the serving community." Wirta serves as a physician...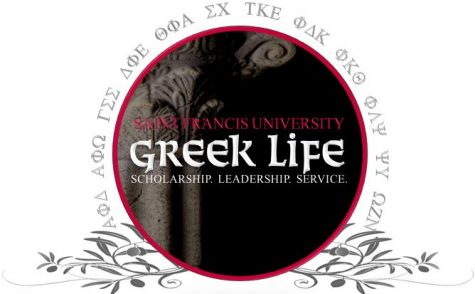 Aidan Sweeney
April 26, 2019 • 2 Comments
As an incoming freshman to Saint Francis, I told myself that I would never join a fraternity because I had an idea of Greek Life that was instilled in my mind. Now, I am...
Need advice on any of your college dilemmas?  Email troubadour@francis.edu and check back to see what solution Dear Frankie offers you!
View Page »