Recent Recent Stories Stories
Football Pounds CCSU to Close Season
November 21, 2023
After five of its last six games were decided by a touchdown or less, Saint Francis saved its best for...
Steelers Hold Off Packers with Late-Game Interception
November 16, 2023
The Pittsburgh Steelers survived a last-minute Green Bay drive to defeat the Packers, 23-19, in a back-and-forth,...
Blanketeers Continue Helping Parents, Children in Area
November 16, 2023
The Saint Francis "Blanketeer Group" was organized in 2006 and has been active for the past 17 years,...
Students, Administrators Discuss Various Issues at Town Hall
November 16, 2023
SGA hosted its annual Town Hall Event on Nov. 8. Administrators and staff members who participated...
National Bible Week a Time to Celebrate, Share Faith
November 16, 2023
National Bible Week is next week (Nov. 19-25). Introduced by President Franklin D. Roosevelt in 1941,...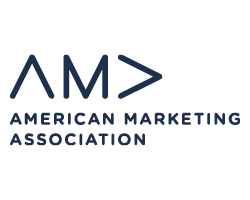 Lindsey Slebodnik , Associate Editor
November 2, 2023 • No Comments
Marketing students have organized a Saint Francis chapter of the American Marketing Association with the help of Assistant Professor of Marketing Kim Flanders. "The AMA allows students to network with professionals in the industry, provides students with professional development opportunities, and...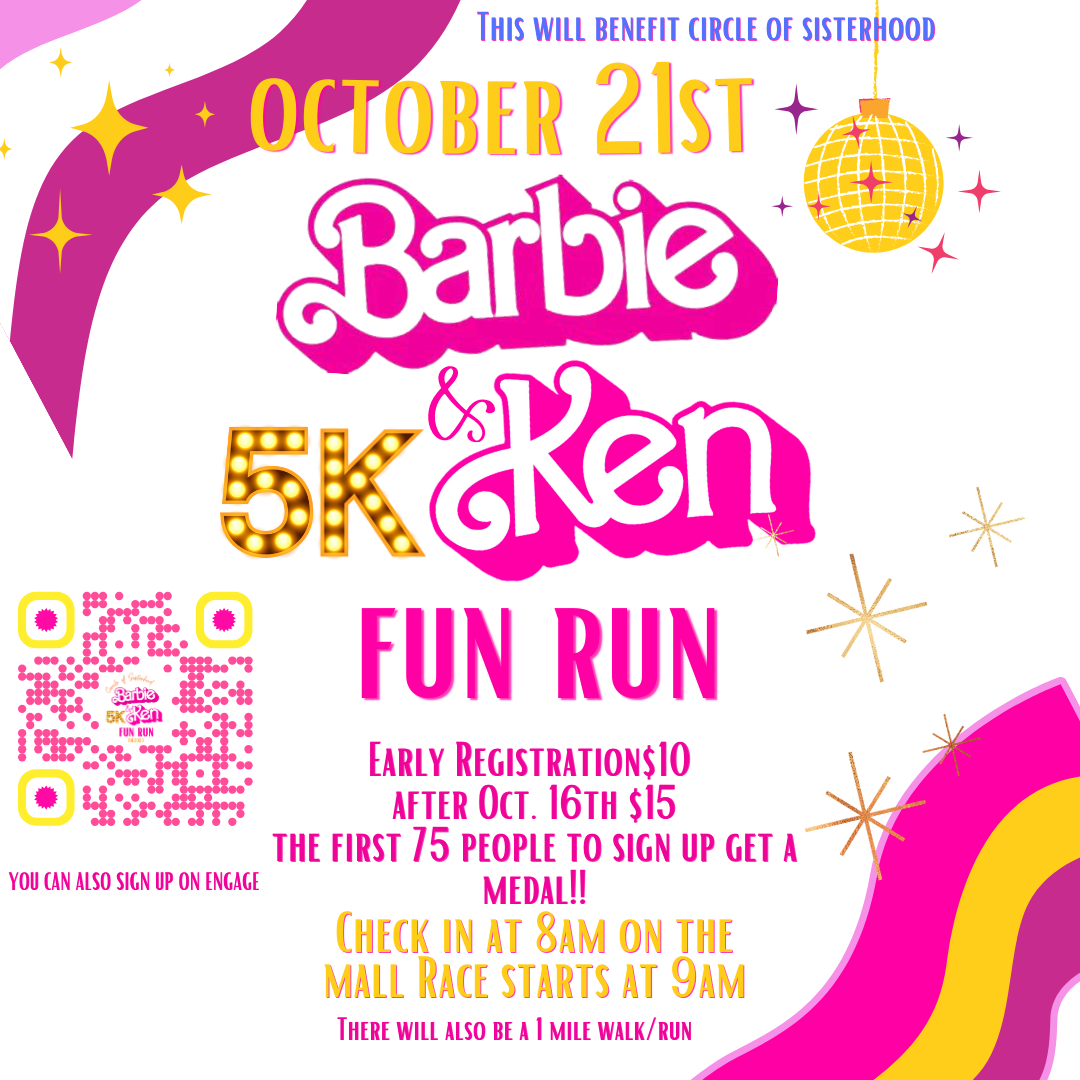 October 20, 2023 • No Comments
The Barbie and Ken 5K, an event sponsored by the Inter-Sorority Council, is set to take place on Oct. 21 at 9 a.m. This themed 5K is inspired by the summer blockbuster...
Need advice on any of your college dilemmas?  Email troubadour@francis.edu and check back to see what solution Dear Frankie offers you!