Recent Recent Stories Stories
Students Perform Random Acts of Kindness
February 27, 2023
It is a small gesture that can often brightens somebody's day. A small gesture. It sounds so easy,...
SGA Proposes Ice Machines in Residence Halls
February 27, 2023
The Saint Francis Student Government Association has been hard at work this semester, trying to make...
Mild February Weather a Cause for Concern
February 27, 2023
It's late-February here in Loretto. Instead of the College Among the Pines looking like a winter wonderland,...
Cohen Goes Over 1,000 Points, Leads Flash to Three Wins in Four Games
February 27, 2023
Redshirt junior men's basketball player Josh Cohen joined two exclusive clubs last week. On Feb....
Lacrosse Team Ready for 2023 Season
February 27, 2023
The SFU lacrosse team opened its season at home against Longwood on Wednesday, Feb. 22. The team will...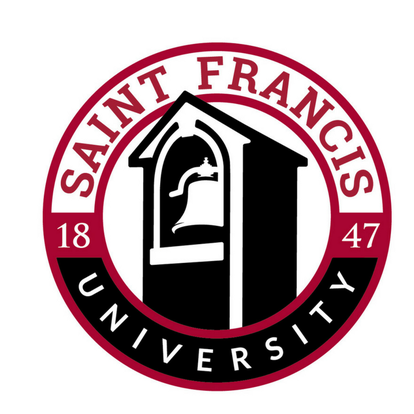 Scott Riner, Editor
February 6, 2023 • No Comments
A student-organized protest drew a crowd of approximately 50 participants outside of Scotus Hall on Jan. 31. Organizers said that they hoped the protest raises awareness for sexual assault victims at the University. Several students who participated in the event said that they feel their voices have...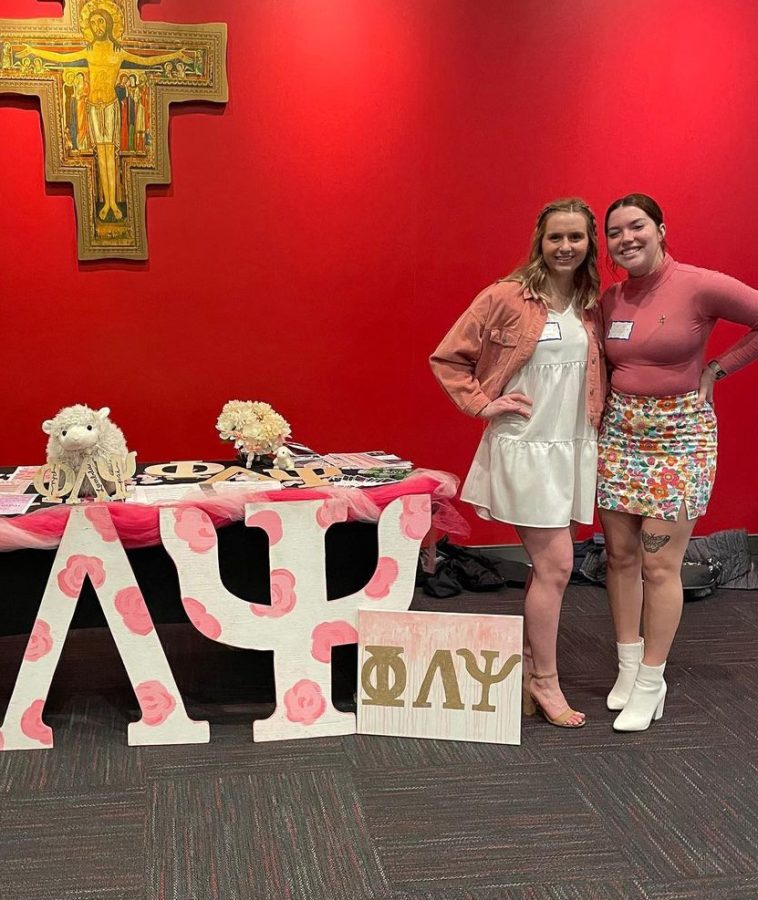 Lexie Laverty, Staff Writer
February 5, 2023 • No Comments
Potential new sorority members participated in the "Great Greek Meet-and-Greet" - along with a round-robin event – on Jan. 26. These events are intended to share...
Need advice on any of your college dilemmas?  Email troubadour@francis.edu and check back to see what solution Dear Frankie offers you!