Recent Recent Stories Stories
Biology Students Conduct Field Research in Arizona Over Easter Break
May 2, 2022
Students enrolled in Field Biology (BIOL 322) visited the Chiricahua Mountains in southeastern Arizona...
Shields School of Business to Host Student Appreciation Day
May 2, 2022
The Shields School of Business will celebrate Student Appreciation Day on Friday, April 29. Student...
May 2, 2022
With the spring semester drawing to a close, students are preparing to take their final exams. During...
Earth Day a Reminder to All of Us to Protect Natural Resources
May 2, 2022
Earth Day was celebrated on April 22. It was conceived in 1969 by U.S. Sen. Gaylord Nelson, after he...
Cheerleading Team Competes at NCA Finals in Daytona
May 2, 2022
The cheerleading team competed at the National Cheerleaders Association Finals in Daytona Beach, Florida,...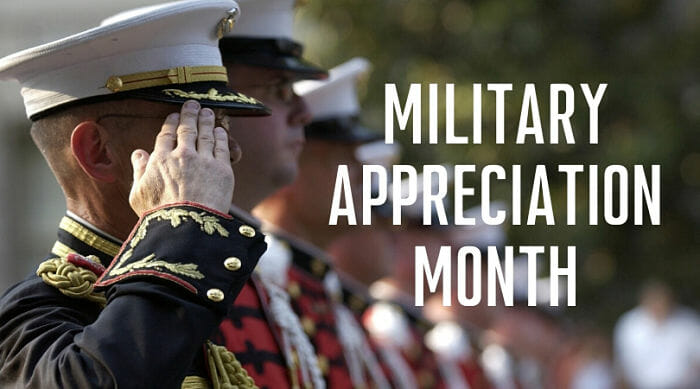 Kesean Dyson, Staff Writer
May 2, 2022 • No Comments
The month of May is National Military Appreciation Month. Throughout the month, Americans are encouraged to show their appreciation to past and present service members in different ways. During Military Appreciation Month, Americans are asked to reflect on the important role that the U.S. Armed...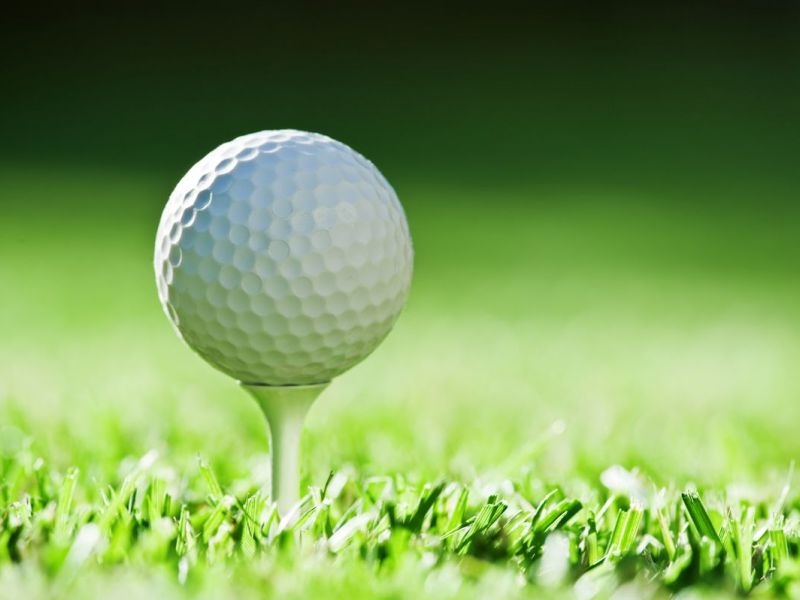 Rachel Lingenfelter, Staff Writer
September 30, 2021 • No Comments
The 18th annual Lily Kennedy Memorial Golf Benefit for Spinal Muscular Atrophy (SMA) was held on Sept. 26. The event took place at Iron Masters Golf Course in Roaring Spring. Heather...
Need advice on any of your college dilemmas?  Email troubadour@francis.edu and check back to see what solution Dear Frankie offers you!