Saint Francis University Welcomes First Water Polo Player
History was made at Saint Francis University (SFU) this spring with the enrollment of the school's first women's water polo player.
Krysta Ponek is a second-semester sophomore who transferred from Utica College in New York state, where she also played water polo. She plans to major in Environmental Studies.
"It is awesome being Saint Francis University's first ever water polo player on campus," said Ponek. "It's like I'm making history."
Ponek said she is exhilarated to be at a university where the water polo program is just beginning.
"Having no record is great; it will start the season off with zero stress because the team can only get better and better," said Ponek. "We get the opportunity to start the first water polo record for Saint Francis, and that is really cool."
Although she admits it is strange being on campus without the team, she said she has felt accepted. "The swimmers have taken me in and have made me feel part of their team," said Ponek.
According to Ponek, the rest of the team is extremely excited to get to campus.
"My coach has great enthusiasm for this new team," said Ponek. "He is starting this team off right by showing how excited he is, and it's making all the new players just as eager to get here and begin."
Head Coach Patrick Beemer is also getting impatient waiting for the rest of the team to arrive.
"I am incredibly excited about the first class of athletes that will be joining us in the fall, and I can't wait to get them started in the water," said Beemer. "The program is going into its inaugural year; we're definitely going to be an X Factor in the water polo community. I'm thinking we're going to turn some heads and surprise some folks."
Ten more water polo players are expected to arrive in the fall of 2016, and the team will begin competition in the Spring 2017 semester.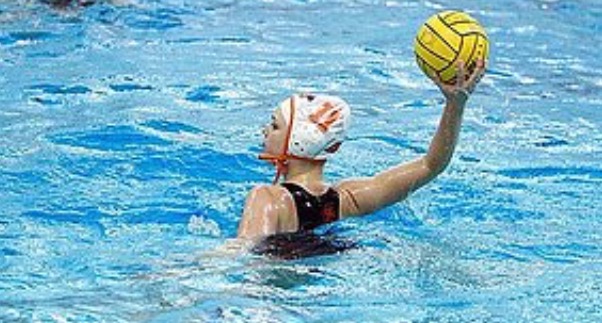 Leave a Comment