Education Department to Participate in "Imagination Library" Program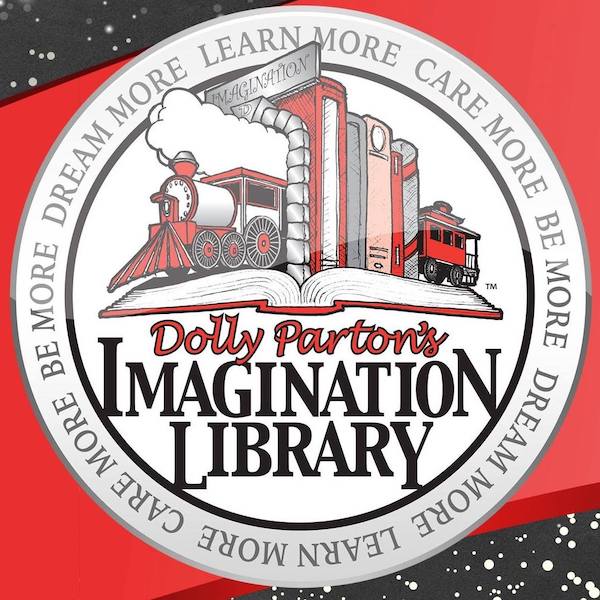 The Education Department has partnered with state representative Frank Burns to bring Dolly Parton's Imagination Library Program to the University.
Parton's Imagination Library is an organization that sends free books to children ranging from the infant stage to age 5. Each month, millions of books are sent to communities around the world through the country music legend's Dollywood Foundation.
A kickoff event at Saint Francis will be held in the Auxiliary Gym on Sept. 25 from 9-11:30 a.m.
At this event, there will be activity stations where children can learn and play.
Individuals from all campus departments are invited to get involved in this event, whether it be hosting a station or organizing games for children who will be visiting that day.
"It is a great resource for local students who may not have parents that buy books," said Erin Ivey, an Early Childhood and Special Education major. "It provides them with literature that they may not receive if it weren't for this event."
In order to create a welcoming environment, each department that hosts a station is expected to create an atmosphere of fun and learning. This may include drawing, coloring, literacy activities or engaging games.
Each activity will be centered around children and their ability to learn.
"Children need accessibility to books in order to expand their imagination," said Gabrielle Stanavich, an Early Childhood and Special Education major. "Reading books was a huge part of my childhood and I hope that every child has the opportunity to experience the same thing."
Stanavich noted that books opened up a whole new world for her.
Parton was inspired to launch this initiative by her father's inability to read and write. The program began in 1995.
Leave a Comment