Maryland Well-Represented in Loretto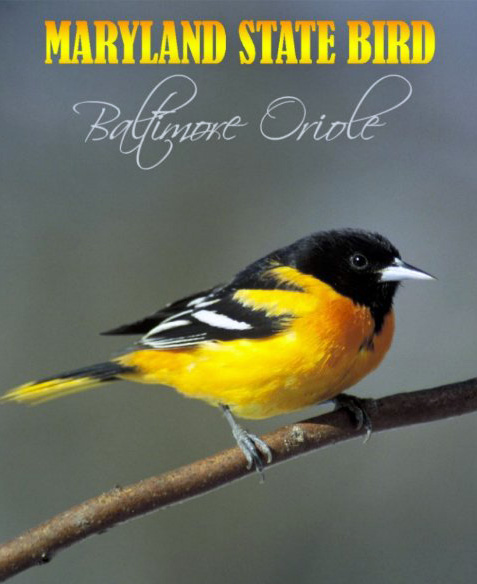 "We got the best seafood, we are connected to the nation's capital, we got the best overall athletics in the country, and we got the best lingo."
Sophomore SFU student and Marylander Justen Anderson had no problem listing the reasons why he believes his home state is the best in the country.
He did, however, not know that March 25 is "Maryland Day," a designated holiday in the "Old Line State."
"I didn't even know we had a Maryland Day to be honest with you," said Anderson. "But I know it's better than Pennsylvania, that's for sure," he added lightheartedly.
"Do they get a day?"
Anderson is not the only native Marylander unaware of this holiday. In fact, I was oblivious to it and the meaning behind it (Stewart is a native of Silver Spring, Maryland).
The day celebrates the anniversary of the arrival of the first European settlers in the province of Maryland, which was the third English colony to be settled in America in 1634.
To Anderson's point, Maryland does rank as one of the top states in the nation in the number of standout athletes it produces across many sports, notably basketball, football and lacrosse.
Saint Francis coaches are aware of the athletic talent coming out of the state. The majority of the University's varsity sports teams include at least one Maryland native.
The Red Flash football team leads the way with 18 Marylanders on its spring roster. Across all of SFU's sports teams, 44 student-athletes hail from Maryland.
"That's more than I would have expected, especially for a small school like this," said sophomore men's basketball player AJ Burch, who is a native of Annapolis, Maryland.
Leave a Comment