Update from Ambialet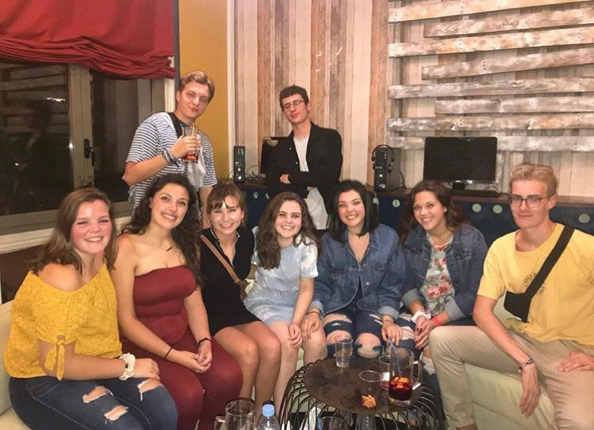 Students, faculty and staff are busy here in Loretto as we head into the home stretch of the semester.
Things are also busy at the University's Ambialet campus in France, where SFU students are making the most of their opportunity across the pond.
"This semester's class is having a great time and getting a lot of amazing learning experiences," said Tim Perkins, SFU's Executive Director of the Office for Study Abroad.
The group has enjoyed the sights and sounds of Ambialet and also traveled throughout Europe.
"Studying abroad in France was the best experience of my life. I developed so much as a person and made friends that will stick with me for the rest of my life," said Lexie Gochnaur, who studied abroad last semester.
SFU's Study Abroad Office is located in Scotus 202.
Leave a Comment