Italian Studies Minor Approved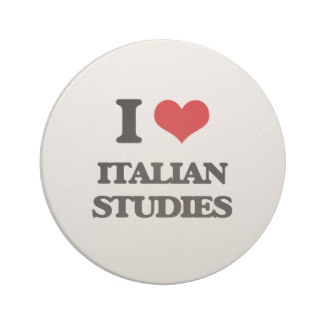 Hang on for a minute...we're trying to find some more stories you might like.
For students seeking to broaden their educational horizons, an Italian studies minor is now an option as of May 2015. Italian instructor Mary Jean Bujdos, along with fine arts professor Chuck Olson, pushed for the minor to become official.
Aside from providing students with a more well-rounded education, the Italian studies minor also affords internship opportunities to students.
Budjos said that fermentation majors at SFU have a variety of experiences available in Parma, Italy. The winemaking industry is a prominent element of Italian culture.
Health science majors will have the chance to participate in rotation programs at the Parma Hospital, while students interested in fine arts have plenty of opportunities in Italy's famous realm of fashion and music.
"There is a special kind of recognition for someone who has actually been on a foreign job site and has an expanded view of that particular profession, based on their experiences abroad, because they have something unique and new to offer," said Budjos.
To achieve the minor, there is a requirement for students to complete all Italian language levels. They must also complete an Italian cinema course and participate in the "Springtime in Italy" study abroad program.
In a related story, Saint Francis has entered into an "even" exchange program with the University of Parma.
In the spring semester, two economic and international business students from Italy will come to Saint Francis for coursework, while two of SFU's students – Polly Macchiarola and Lauren Olek – will be studying in Parma for a semester in the spring of 2016.
Tony Kosova, a licensed physical therapist in Albania and Italy, was recently accepted into Saint Francis' physical therapy program. He intends to obtain his license and eventually practice in the United States.
Kosova was a part of the "Springtime in Italy" trip as a resident assistant and is assisting Budjos in her Italian classes this semester.