Commencement Speakers Announced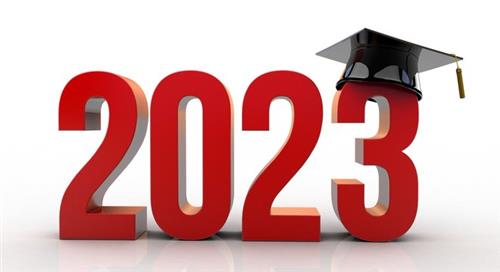 The commencement speakers for the 2023 ceremonies in May will include Diane Holder, Executive Vice President and President of UPMC's Insurance Services Division; Judy Ward, Pennsylvania State Senator; and Joy Thoma, retired Senior Vice President for Corporations and Global Initiatives at Mastercard International.
Holder will speak at the ceremony for graduate students in the School of Health Sciences and Education and Francis Worldwide. In addition to serving as an executive vice president with UPMC, she has held the position of CEO of UPMC Western Psychiatric Hospital and was the founding CEO of the Community Care Behavioral Health Organization.
Ward will speak to students at the School of Health Sciences and Education undergraduate ceremony. A registered nurse, Ward was elected to represent the 30th District in the Pennsylvania Senate in November of 2018 after serving two terms in the PA House of Representatives, serving constituents in the 80th District.
Thoma will speak at the School of STEAM, the Shields School of Business and the Francis Worldwide ceremonies. A graduate of SFU and a former Ms. Frankie, Thoma currently serves on the University's Board of Trustees.
"It's an honor to be speaking at the University," said Holder.
Students are looking forward to listening to words of advice from the 2023 commencement speakers.
"I am really excited to hear Ms. Thoma's speech," said Jonathon Soyster, a senior Biology major. "I can't wait to hear what she has to say."
Commencement ceremonies are scheduled for May 13-14.
Leave a Comment