Students, Faculty Protest Handling of Sexual Assault Allegations Amidst Ongoing Investigation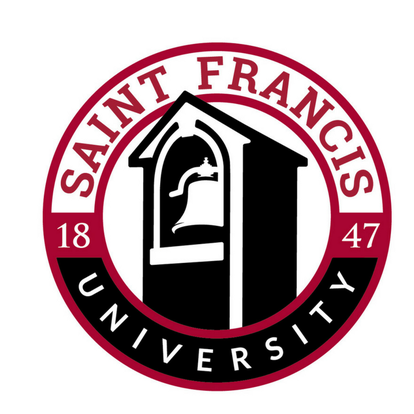 A student-organized protest drew a crowd of approximately 50 participants outside of Scotus Hall on Jan. 31.
Organizers said that they hoped the protest raises awareness for sexual assault victims at the University. Several students who participated in the event said that they feel their voices have not been heard by the school's administration.
The protest came a week after two former male students at the University were arrested and charged with sexually assaulting a female SFU student at a Loretto residence in 2022.
Some faculty members joined students in protesting the University's response to these sexual assault charges, as well as the approach the school has taken to charges in the past.
"What can we as faculty do to make students feel safer?" one professor asked.
The general consensus among the students at the protest was that their issue was not with the faculty – who they believe usually provide a platform for students to be heard, welcomed and respected – but rather with the administration.
"We all know the story," one student said. "A victim goes into an administrator's office to share with them a painful experience, only to be told that going public with his or her story could ruin someone's life."
This comment drew a round of applause from those assembled.
"Where is administration?" challenged another student. "Where are they? They certainly aren't here with us right now!"
The protestors wore teal ribbons – the color of sexual assault awareness.
Some took advantage of the doughnuts provided by the sisters of Delta Phi Epsilon for the event, while others drank hot chocolate that had been served in the Biology Lounge.
"It's encouraging to see so many students here," said one student. "But remember, this is not 'it.'
"It doesn't just end here and now. If it does, then we won't see any change occur."
The protest was not widely supported by all students. Some took to social media platforms – including Yik Yak, Snapchat and Instagram – to lambast the students planning to protest, even going as far as insinuating that the protest could lead to future assaults.
"Stay strong," a student cautioned. "We are here. We are together. And if we stay together, we can make it through anything."
"This is not the first time this has happened on this campus and it won't be the last time either," said another student. "Not unless real changes are made."
Leave a Comment