Harrison Named Director of Football Operations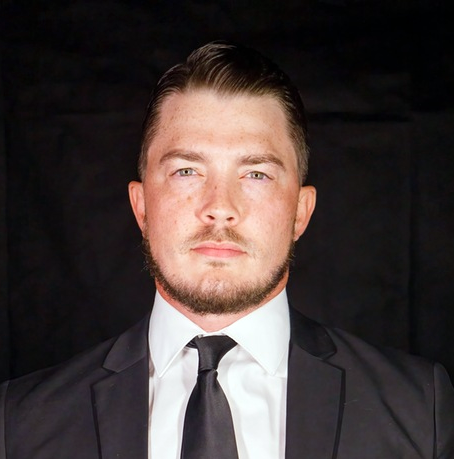 Jonathan Harrison has been named the football program's Director of Operations.
A native of Columbus, Ohio, Harrison has previous experience serving in a similar position: he worked as the Director of Football Operations at Ohio Dominican University in Columbus.
"Jonathan is very confident in his work and is ready to help our football program be successful," head coach Chris Villarrial said.
Villarrial also noted that Harrison is deeply committed to his work.
"He was willing to move his family here to Loretto. He's excited to develop relationships with our athletes, as well as other members of our University community."
After graduating from Ohio State in 2020, Harrison served as a film intern at Ohio Dominican. This led to a position with the Arena Football League's Columbus Destroyers, where he worked in the role of football operations intern.
"I would make travel schedules for air or bus transportation, everything from team dinners all the way to what uniforms the guys would be wearing," said Harrison.
As Director of Football Operations at SFU, Harrison will be handling the logistics for the team's travel and meals, while also ensuring that operations runs smoothly on game days.
"My goal is to be Coach V's right-hand man, so that he can focus as much as he can on on-the-field situations," Harrison said.
"I love the energy of this campus and the coaching staff. I'm happy to be here and ready to support Red Flash football and Saint Francis University as a whole."
Leave a Comment