School of Business to Host Student Appreciation Day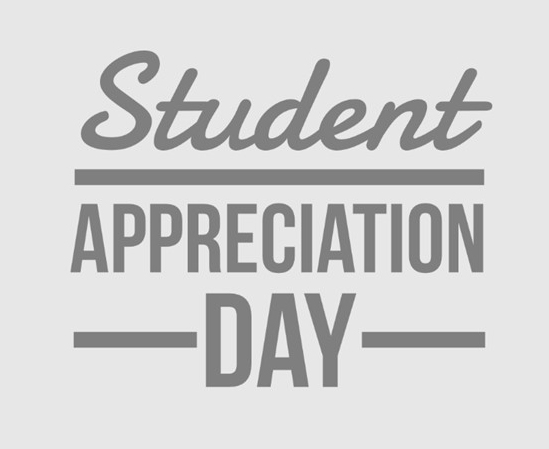 The Shields School of Business will host its first annual "Student Appreciation Day" on April 28 from 10 a.m. to 4 p.m.
Weather permitting, the event will be held on the patio in front of Schwab Hall.
After a challenging year for students – from dealing with a myriad of COVID-19 precautions to uncertain circumstances throughout their lives – administrators in the SSOB believed it was the right time for this type of event.
"We've been talking about doing a year-end Student Appreciation Day for a few years now," said John Miko, Associate Dean of the School. "Planning the event was really a team effort.
"Many of our staff and faculty came up with really good suggestions."
The purpose of the event is to show students that the faculty and staff within the SSOB value them as both people and students and appreciate all of their hard work throughout the academic year.
"The Shields School of Business truly is an amazing community," said sophomore Elizabeth Bason, a double-major in Business Analytics and Management.
"This seems like an awesome event and it is much appreciated after the hectic year that we have had."
Miko said that it is often the students who help the faculty get through the grind of an academic year. Especially this year.
"We're very proud of our SSOB students and all that they accomplish," said Miko. "As faculty and staff, the success of our students is what fuels us."
Participants on Student Appreciation Day can expect an event filled with games, food, door prizes and music.
Door prizes will be awarded at 11 a.m., noon, 1 p.m., 2 p.m. and 3 p.m. Burgers, hotdogs and cookies will be served from 11 a.m. to 1 p.m.
"I'm really looking forward to the day and hope to see a lot of smiling faces enjoying some sunshine, music, games and camaraderie," said Miko.
Leave a Comment