Deserving Student Receives Community Engagement Award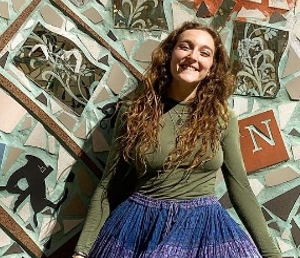 The University's Community Engagement Award recognizes a student who has demonstrated exceptional leadership and commitment to service in the community.
This year's recipient is Elana Benninghoff for her dedication to serving others through the Dorothy Day Outreach Center, the Ebensburg Senior Center and Doylestown Hospital.
Students are encouraged to complete service work during their time at Saint Francis. Benninghoff has completed more than 600 hours of volunteer service during her time at SFU.
The Quakertown, Pennsylvania, native will graduate in May with a double-major in Psychology and Social Work.
Leave a Comment