Declaration Day attracts new ASL minors
The American Sign Language Department hosted its first Declaration Day on Sept. 28.
This event was organized by Natalie Mijac, a senior Healthcare Studies major and ASL minor. At the event, students submitted change-of-minor forms, asked questions, and learned more about the department.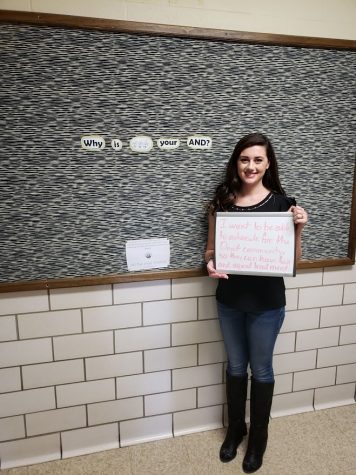 "ASL Declaration Day is when SFU students commit to humbly serving and respecting the members of the Deaf Community in an effort to eliminate communication barriers," said Gale DeArmin, an associate professor of ASL.
DeArmin, Geneka Anderson, Clinical Associate Professor of ASL, Jacquelyn Friday, Sign Language Paraprofessional, and Rodney Watson, Director of Sign Day, attended Declaration Day and provided students with information about ASL.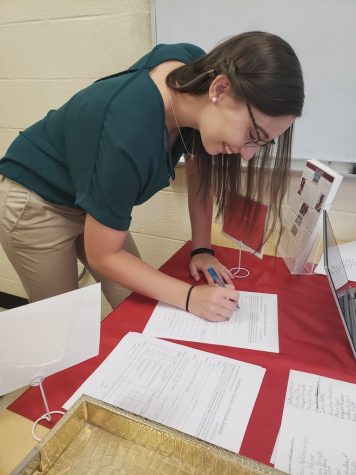 "By declaring a minor in ASL, SFU students must dedicate themselves to becoming life-long learners of ASL," DeArmin said.
The number of minors in ASL has quadrupled since August, when there were 14.
"I was completely surprised when we had a line of people out the door to declare the minor," Mijac said. "I cannot be any more excited about what is in store for the ASL team at SFU."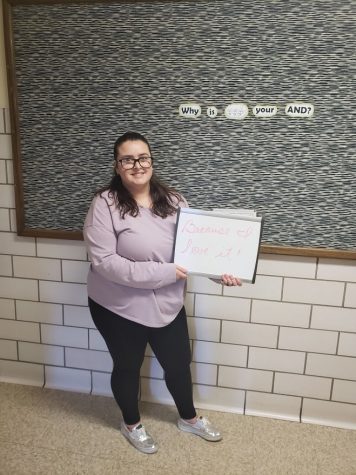 Leave a Comment