Tercek to coordinate internships across University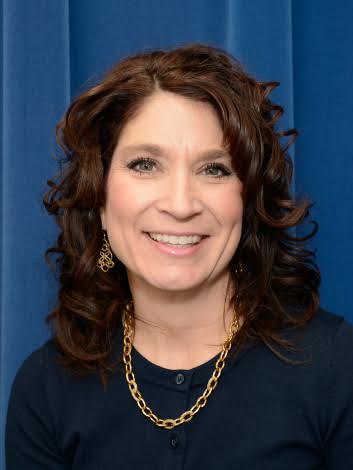 Hang on for a minute...we're trying to find some more stories you might like.
Amy Tercek will look to help Saint Francis University (SFU) students get started on their career paths.
Tercek recently accepted the position of Associate Director of Employer Relations and Internships at SFU Her role is to help students find an appropriate internship that will provide them with practical, hands-on experience.
"Internships and other transformational experiences are outlined in the Francis 2020 Strategic Plan, so this is a positive step forward," said the University's Director of Career Services, Julie Barris.
"It is a competitive market," Barris added, "so any way that we can help give our students an edge when job searching or applying for graduate school is a must, and this position is geared toward that goal."
Tercek said she has her own goals for the new position.
She hopes to grow the database of employers who offer internship opportunities, build relationships with SFU faculty and staff and build relationships with alumni.
Tercek also wants to establish a record-keeping system so SFU can track internships and more effectively measure the benefits of completing one.
"I'm hoping that with this new role, students will be more apt to seek out internships because they know that there's a dedicated staff member to help them," said Tercek. "Students need to know that Career Services is always here for them."
Tercek's best advice for students entering the internship/employment market is to start early and be resourceful.
"Amy brings valuable industry experience, exceptional communication and leadership skills, a strong work ethic and a deep Franciscan spirit," said Associate Director of Career Services, Beth McGregor. Tercek will be based in Raymond Hall with the rest of Career Services.