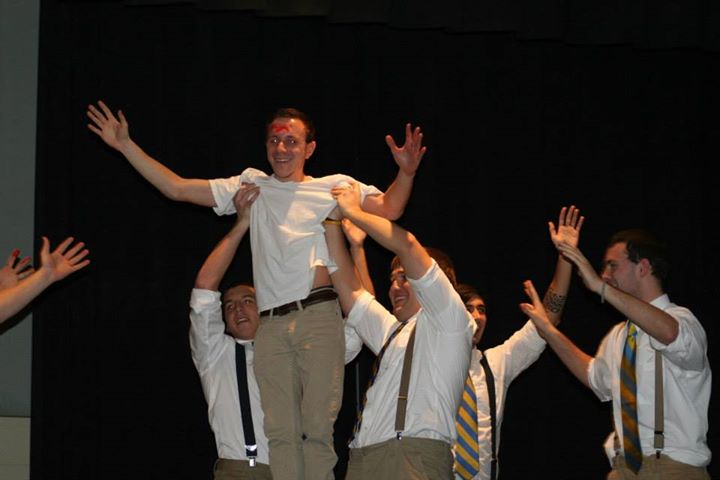 Elizabeth Anastasio
Greek Life at Saint Francis is eager to open their arms and welcome new members to their organizations. The festivities were planned by the Inter Sorority Council (ISC).
The ISC presented a video on Greek Life at Saint Francis to the current sororities and fraternities. After the video, the new members introduced themselves on stage to the Greek community to kick off the five week new member orientation period.
This semester, the Bid Night Mixer was held in JFK Auditorium on January 30th at 10 pm.
After two weeks of orientation and hard work learning about their organizations, the new members received an opportunity to get together for a little fun with the current Greeks. A new member tradition, Airband, was held on February 19th in JFK auditorium at 9pm. Each pledge class got two opportunities to strut their stuff with self-choreographed performances.
Greek life members Ian Pereira (Sigma Chi) and Alanna Figula (Delta Phi Epsilon) hosted the event.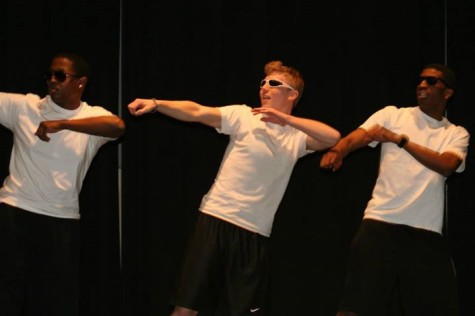 "Airband went great this year!" said Pereira. "I believe Greek Life is the only organization that can make technical difficulties and awkward hosts into memories that will always be remembered throughout our whole lives.  I am proud to say that we are Greek Life and we make these the best days of our lives."
Traditions like the Bid Night Mixer and Airband play an import role in bringing together the fraternities and sororities at Saint Francis. It is important for new members to not only feel at one with their organization, but to be affiliated to every organization in the Greek community.