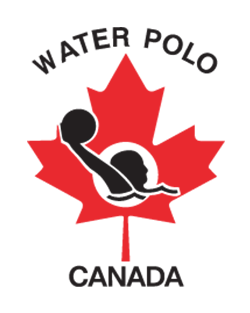 Sophomore Taylor Halbauer has been invited to train with the Canadian Women's National Water Polo Team.
A native of Edmonton, Halbauer started playing water polo when she was 10 years old. She competed on Canada's Junior World's Team and her country's Junior Pan-Am Team, a squad that won a bronze medal.
She accepted her invitation to work out with the Canadian National Team on Aug. 22, and began three-month training intervals on Sept. 20.
"I'm super-excited about it, but also super-nervous" said Halbauer. "It's been a lot of fun and I'm enjoying it."
As a freshman last season at SFU, Halbauer got off to a strong start before the remainder of the season was canceled because of the pandemic. She also had to adjust to the different style of the collegiate game in the U.S., as compared to the way it is played in Canada.
Players are allowed to be more aggressive without being whistled for fouls in Canada.
"They don't call the fault as much as they do in NCAA water polo," said SFU Assistant Coach Allison Rocha. "But I think after those first couple weekends, she adapted really well, and she played phenomenally.
"I think she is going to see a lot of success in the next four years."
Halbauer has brought a passion for the sport to Loretto, and her teammates and coaches are happy for her and this opportunity.
"We're excited that she got invited – it's a great opportunity for her to learn from the girls playing for the National Team," said Rocha.
"We are excited for her to take a step closer to her dream and to bring back that experience to share with the team."