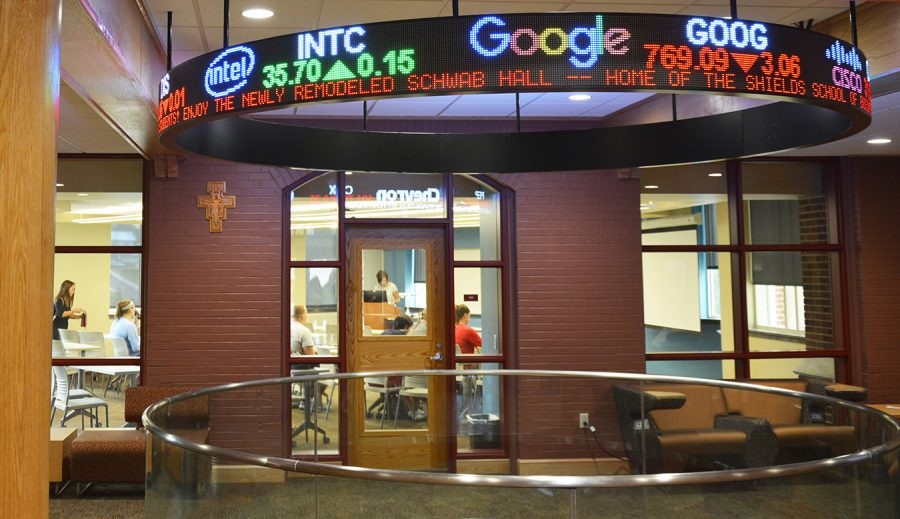 The Coronavirus Pandemic has led to the cancellation of the 19th annual Business Day, coordinated by the Shields School of Business and SFU's Enactus Team.
In years past, Business Day was broken down into two main parts: professional lectures and business competitions for high school students to experience real-life business interactions and knowledge.
The event was scheduled for April 3. It will not be rescheduled.
"We had eight local high schools registered and approximately 165 students looking forward to attending the event," said the Director of Graduate Business Programs Nicole Bauman, one of the coordinators of Business Day.
Morgan Flack, vice president of Enactus, said that one of the planned sessions was "Marketing in a Minute."
"Students present a case study, and they have a couple of minutes to figure out a pitch, present it to the group, and be judged," said Flack.
The Maryland native and Marketing major said the cancellation of the event was discouraging, considering all the work that staff and students had put into organizing the event.
However, Flack said she understands the severity of the Coronavirus and the reason for the cancellation. 
According to Bauman, the purpose of Business Day is "to impact and empower America's youth by opening them up to the world of business."