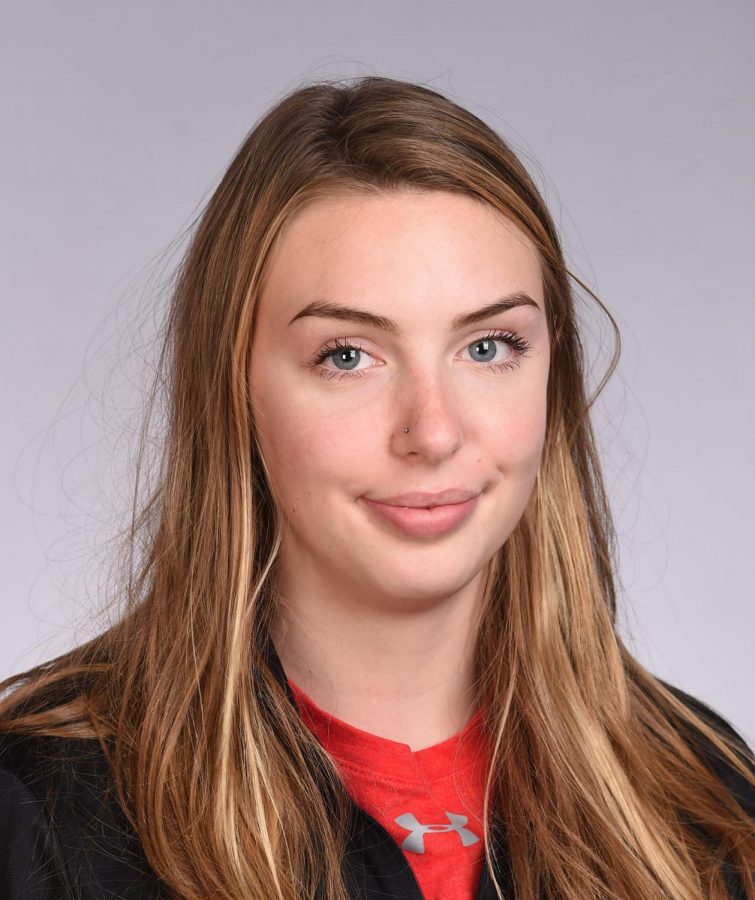 The women's water polo team will head to Lewisburg, Pennsylvania, to take on La Salle, Villanova and Salem at the Bucknell Invitational on Sunday. 
These are the only scrimmages on the team's fall schedule. 
"I am super-excited to see how we play together this weekend," said sophomore attacker Breanna Dupperon. 
"We have a young team, so it'll be tough, but I think we've got the squad to take this."
The Red Flash's first opponent at Bucknell is Villanova, a team they lost to by one goal at this same invitational last November. 
The last match-up with La Salle was also a one-goal loss for SFU (11-10), but the Flash have won three of their last four matches against the Explorers. 
SFU has faced Salem on two other occasions, winning both times. 
Saint Francis expanded its roster this year with the addition of 12 freshmen from as far away as Canada, California and Florida. 
The team now boasts four Canadian players, two of whom played for National Team Canada – Dupperon, who is from Regina, and Taylor Halbauer, a freshman center from Alberta. 
"Our goal for this year is to try to not be young by conference games in April. So far, they have been doing a really good job," said head coach Jay O'Neil. 
"This group practices really hard, they pay attention, and they're really focused on details, so I think it'll be more beneficial then it will be detrimental for us being so young."
The Flash finished last season with a 10-26 record. SFU officially opens the 2020 season Feb. 1-2 at the Brown University Invitational.