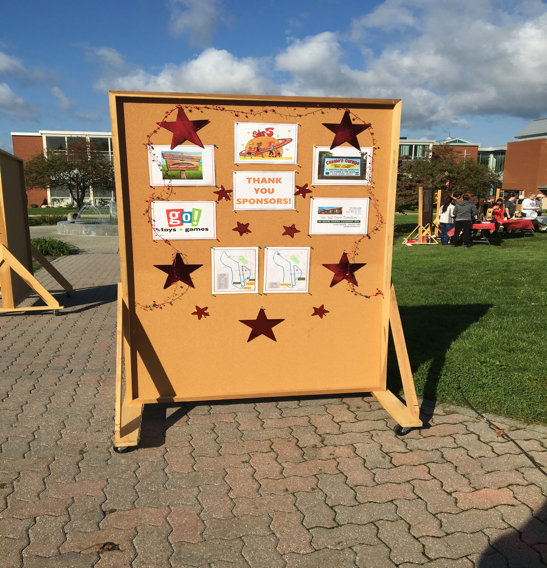 The Science Outreach Center held its fifth Annular Solar 5K on Sept. 29.
Members of the Outreach Center scaled the solar system down to five kilometers. Runners and walkers were able to make their way between the sun, planets, asteroids and the Kuiper Belt, a region of the solar system beyond Neptune.
The race started and ended in front of the Science Center.
Science Outreach Center faculty and staff also conducted science-related games, demonstrations and experiments. There was a raffle that included science gadgets, kits, toys and a telescope.
In addition to the chance to win prizes, each participant received a $10 coupon for children to attend any of the STEM Summer Camps in Summer 2019.
"We had about 60 walkers and runners," said Lanika Ruzhitskaya, Director of the Science Outreach Center and an Assistant Professor of Physics.
Proceeds from the event will be used to support science outreach programs in local communities.
"I think it went pretty well," said Ivory Krise, a student in charge of the spectroscopy table. "Kids seemed interested in what we were doing."