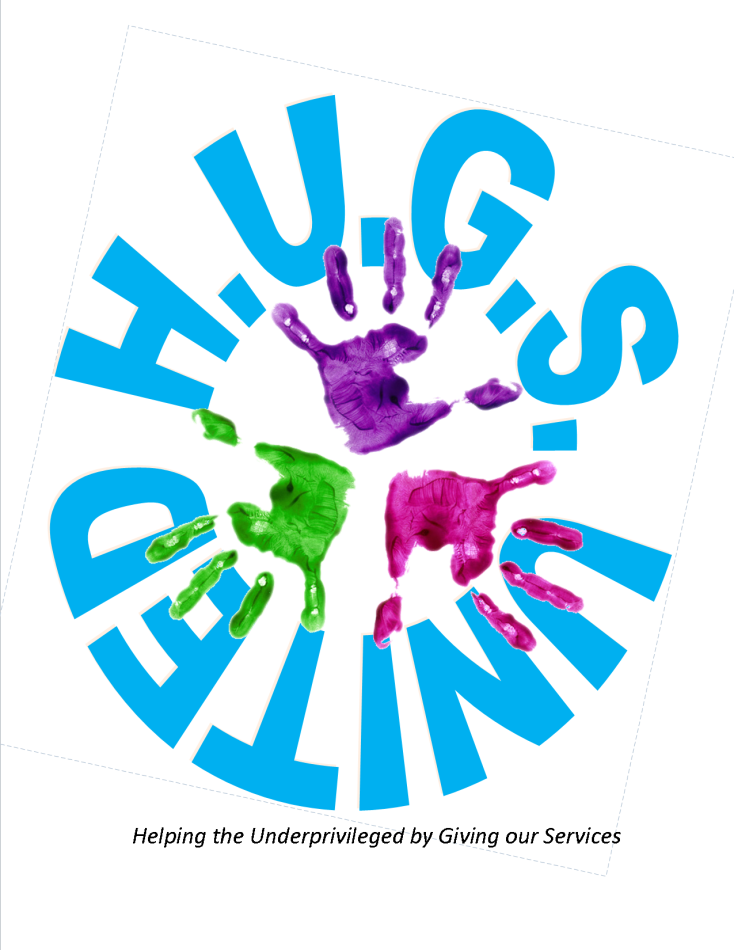 *credit to HUGS United
Through Saint Francis University, 129 students will be traveling abroad during spring-break.  Although the London trip is primarily for business majors, the other two trips are through the HUGS United club and are open to any student in any major.
Juliana Horvath, International Education Director, said that HUGS United is a student organization here on campus that was formed for students to offer their services internationally.
From March 1-9, eighty-four students will be traveling to the Dominican, 20 students are going to Jamaica and 25 students are going to London.
The students going to the Dominican will be working in education, medical and rehab groups. The rehab clinics are in Monte Christi and Mao, and the medical team will work in Jaibon, but all students will stay in Monte Christi.
There will be business, education, medical and rehab teams in Jamaica, and the students will be housed at a local parish.
"Jamaica is unique because business students are going and doing micro-lending projects," said Horvath.
President of HUGS United Leah Kessler, a junior marketing major at Saint Francis University, said that the trip to Jamaica was started last year with only three micro-lending students. They expanded the trip this year to include more students.
Even though this is only the second year for the micro-lending project, Kessler said it has already been more successful.
"We did different fundraisers on campus this year," said Kessler. "We are really trying to rebrand HUGS because a lot of people don't know what it is or don't know a lot about it."
Kessler said that HUGS has also been doing fundraisers for donations to take with them to the Dominican and Jamaica. They take as many supplies as they can get, including medicine and hygiene products.
"In both countries, dental hygiene is not very good," said Kessler. "Half of these people do not see a doctor let alone a dentist their whole lives. We try to bring them as many things as we can."
Kessler said it is important for students to recognize what HUGS is and that they can be a part of it.
"We want anybody, any year, any major to go on this trip; we will find a place for you," said Kessler. "We want it to be open to everybody, and we want to rebrand it so people know who we are."
The trip to London is a business administration program, said Horvath.
Randy Frye, Dean of the School of Business at Saint Francis, has gone on the eight-day trip every year, and said it started in response to international travel opportunity for students. It is a short-term international study abroad trip, said Frye.
Students earn three credits for the trip. They take an online class, complete five papers before they go, keep a log while on the trip and write a research paper after they return.
According to Frye, the trip is based on structured activity. They will be attending a play, a musical and a soccer game in London.
"The trip is very education-oriented," said Frye.
They also do many visits while in London including a trip to Bloomberg Financial, Lloyds Insurance Market and Windsor Castle. They will also hear a lecture by a British economist and get a guided walking tour of the financial district.
"This trip puts education first, but also allows for plenty of entertainment," said Frye.
The 25 students going to London this year is the largest group to go since the trip began eight years ago.