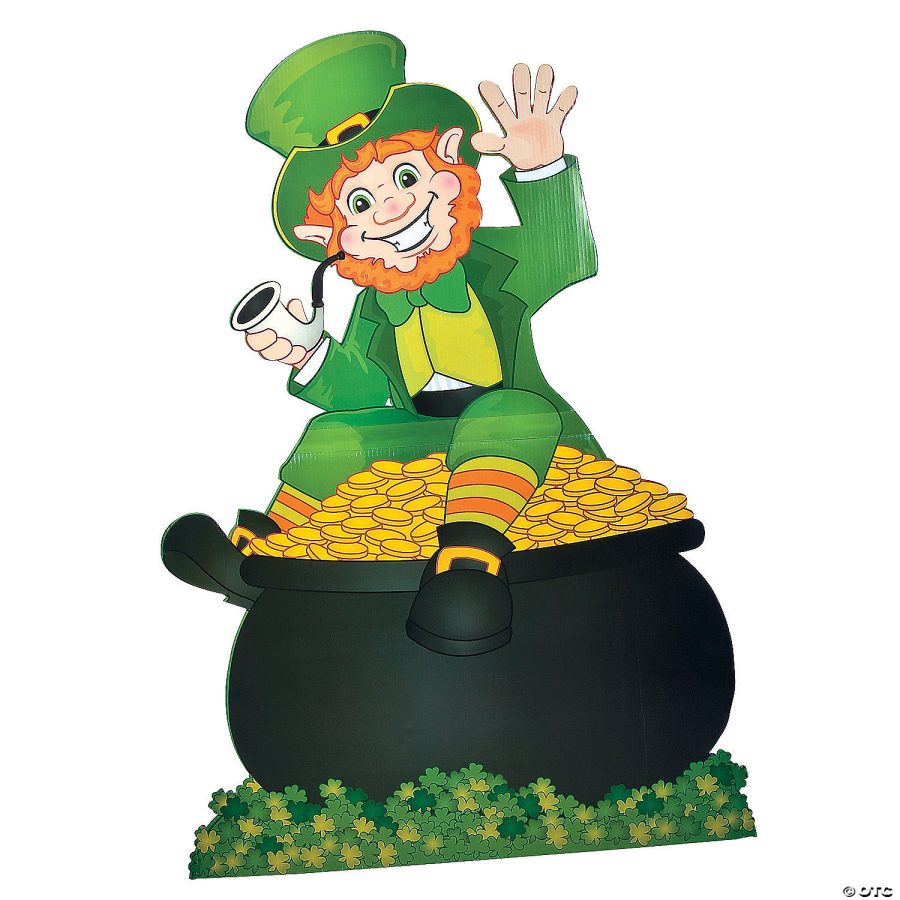 Saint Patrick's Day commemorates the death of Saint Patrick and is celebrated on March 17 every year. The day is also observed as a religious holiday celebrated by the Irish, as Saint Patrick is the patron saint of Ireland. The first Saint Patrick's Day was celebrated in the ninth century in America.
This holiday is celebrated around the world in many countries, including Ireland, Japan, Singapore, Russia and the United States. Foods that are associated with this holiday include Irish soda bread, corned beef and cabbage. People around the world dress up in green, march in parades, and assemble at bars and pubs each March 17.
SFU students recall celebrating Saint Patrick's Day as children.
"In school, we would make arts and crafts and get little gold coins and candy," said freshman Anna Phelan. "We would also talk about Saint Patrick because I went to a Catholic school."
Freshman Ian Perry recalled what was on the menu in his family's home each Saint Patrick's Day when he was younger.
"Growing up, my mom would always make corned beef for dinner," said Perry. "She takes it really seriously. It is her favorite holiday."
Phelan also recalled her family's Saint Patrick's Day entrees.
"We make shepherd's pie and have that for dinner, " said Phelan. "We also have green candles lit around the house."
Perry said there was also plenty of green around his home each March.
"We usually dress up in green and my mom puts decorations up in the house," said Perry.