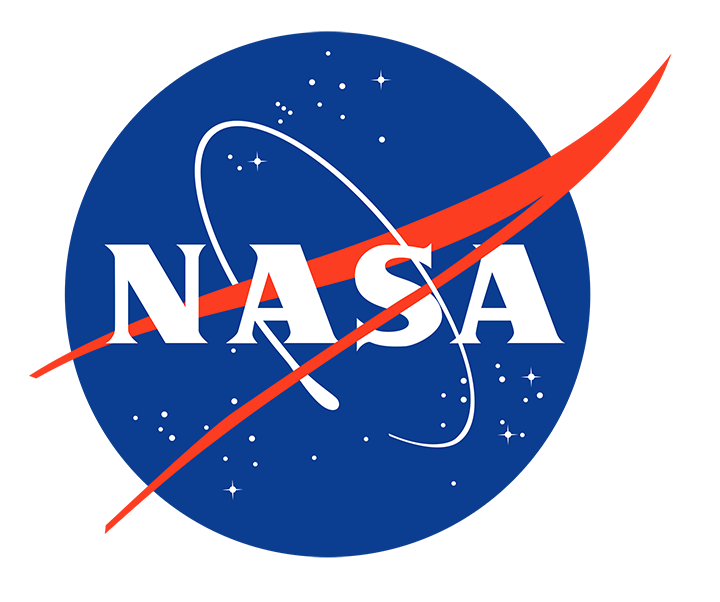 Saint Francis has been selected a NASA Informal Education Community Anchor. Thanks to this distinction, SFU will receive funding to launch a new science outreach program.
The funding is available through NASA's "Teams Engaging Affiliated Museums and Informal Institutions Community Anchor Awards." SFU is one of only 21 institutions across the country to secure this grant.
"These are smaller grants that do exactly what we need," said Lanika Ruzhitskaya, an Assistant Professor of Physics and Director of the Science Outreach Center. "To establish smaller, local cells through which NASA can reach out to the local community."
The new outreach program to be funded by the grant is titled "Space Science and Engineering Mobile Interactive Exhibit for Rural Areas: Earth to Moon." It aims to create an interactive space exhibit for children and their families.
"We can put on display the surface of the moon, components and realistic future NASA plans on going to the moon," said Ruzhitskaya. "We will set up information about the moon, its role here on earth, tides and seasons, climate change."
The exhibit will be sponsored by local public libraries in Bedford, Blair and Cambria counties during the first year of the program, which will begin with the 2022-23 academic year in August.
The exhibit will rotate between different area libraries every three to four weeks in order to reach as many people as possible.
"I'm so excited for Saint Francis," said Pete Skoner, Dean of the School of STEAM. "To be connected to NASA is a really big deal, and I think it can lead to other opportunities."
One upcoming opportunity, noted Skoner, is for the University to join the Keystone Space Collaborative, a premier space organization dedicated to enhancing the space industry through awareness-building, connections and other programs.
"It really enhances the reputation of the University to be named a NASA Anchor," said Skoner. "It helps us serve the community.
"And it brings opportunities for our students and faculty."