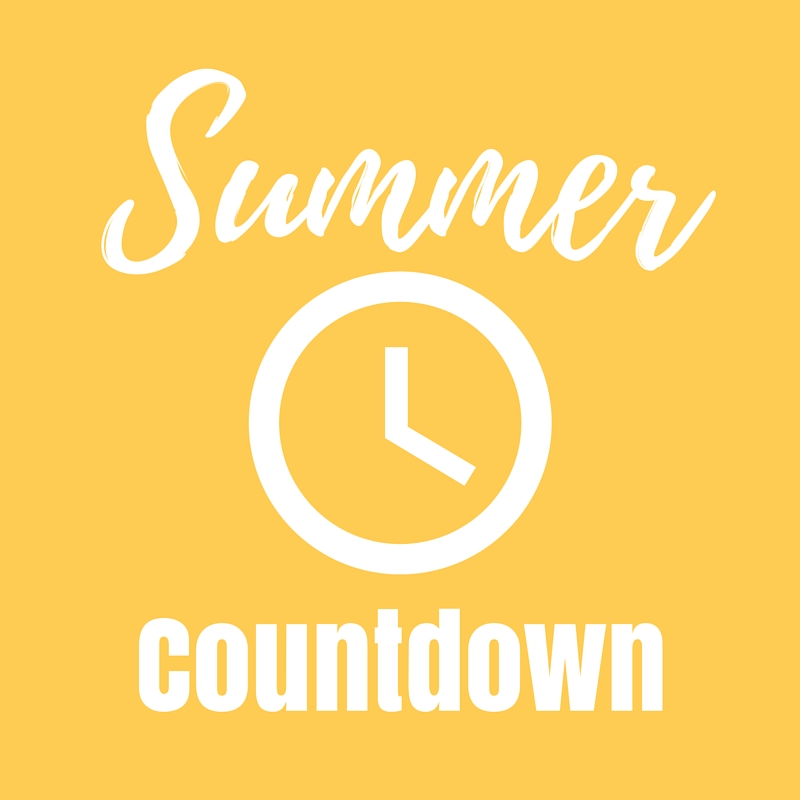 A full academic year can take a lot out of a student, especially during a pandemic.
While students at Saint Francis are fortunate that the University was able to offer in-person, on-campus instruction during both the fall 2020 and spring 2021 semesters, most SFU students are also more than ready for a summer break.
Many students' tired and gloomy faces perk up when the word "summer" is mentioned.
"I plan on getting a summer job and making some money," said Camryn Tirado, a Communications major who is graduating in May.
"I am especially excited to hang out with a lot of my family and friends and go on mini-vacations together."
The summer months are an important time for SFU's collegiate athletes to train and prepare for competition in the upcoming 2021-22 academic year.
"From an athletic standpoint, I plan on spending a lot of time truly advancing my craft," said Red Flash sophomore football player Sebastian Benjamin. "I also plan on traveling way more and unwinding after this long school year."
"My plans are simple," said junior Marketing major Jalurah Moore. "Working over the summer and hanging out with family."
Students aren't the only ones planning for the summer months.
"My family's summer break plans include traveling to my son's basketball games and my daughter's tennis matches," said Kelly Rhodes, Chair of the Communications and Criminal Justice Department.
"We may even attempt a DIY remodeling project, although I'd prefer a trip to the beach!"
Whether you're a student or a faculty member, a nice and relaxing summer break after surviving the 2020-21 academic year during a global pandemic is a sweet – and deserving – treat for us all.