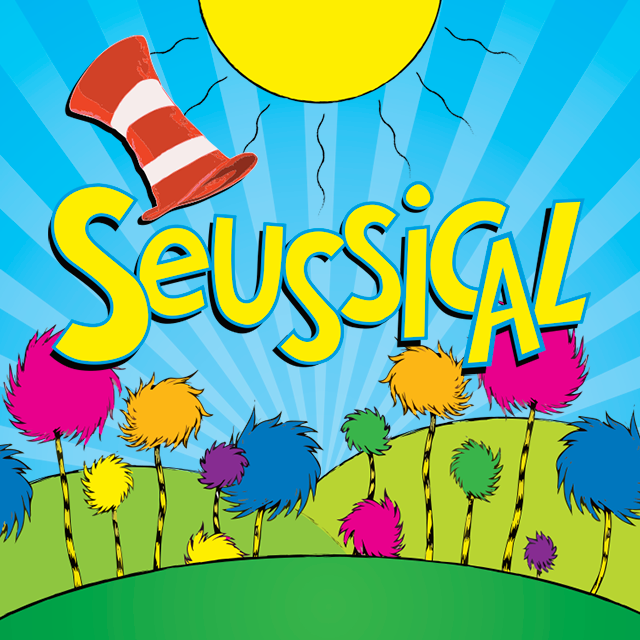 Fine Arts students are currently preparing for a spring performance of the musical-comedy classic "Seussical." The three-night "community event" will take place at JFK Auditorium, April 9-11. 
As of now, the production has been given the green light by University administration to be performed without masks in front of a live audience of 100 masked viewers each of the three nights. 
The cast and crew members have been taking pandemic precautions seriously in their preparation for next month's performances, wearing masks and practicing social distancing during rehearsals. 
Director of the Fine Arts Department Dan Atwood and senior Rose Stock, who is involved with several facets of the production, said they are excited for the University community to experience the cast members' performances and for them to see all of the behind-the-scenes work completed by the musical's crew. 
They also noted the "fantastic" costumes being assembled by Adjunct Fine Arts Instructor Bonnie Resinki. 
"We just had our first choreography rehearsal the other night and the cast did a great job." Atwood said. 
"I'm excited for people to see their peers, students and friends on stage doing something that hasn't been done here in a while, to this scale." 
Seussical is the first spring "musical" in 10 years at the University and the first time an SFU student cast has had a choreographer assist them in preparing for their performances.
Aside from a dance-number related to "McElligot's Pool," the production of Seussical will not include any references to the six Dr. Seuss books that were recently pulled from bookstore and library shelves in some locations around the country.
"We [the cast and crew] do not condone any of the depictions that occurred in those six books, in any way, shape or form," Atwood said. "Seussical comes from the best of Dr. Seuss."
Atwood has written an insert for the production's playbill that is titled "The Director's Thinks." It details the show's themes of imagination, acceptance and individuality. 
Student performers in the musical include Ethan Wesner as the Cat in the Hat, Kayla Rosas as the Sour Kangaroo, and Madison Book as JoJo. 
"What I like about the show is the theme," said Stock. "I'm thankful we get to do a live show."