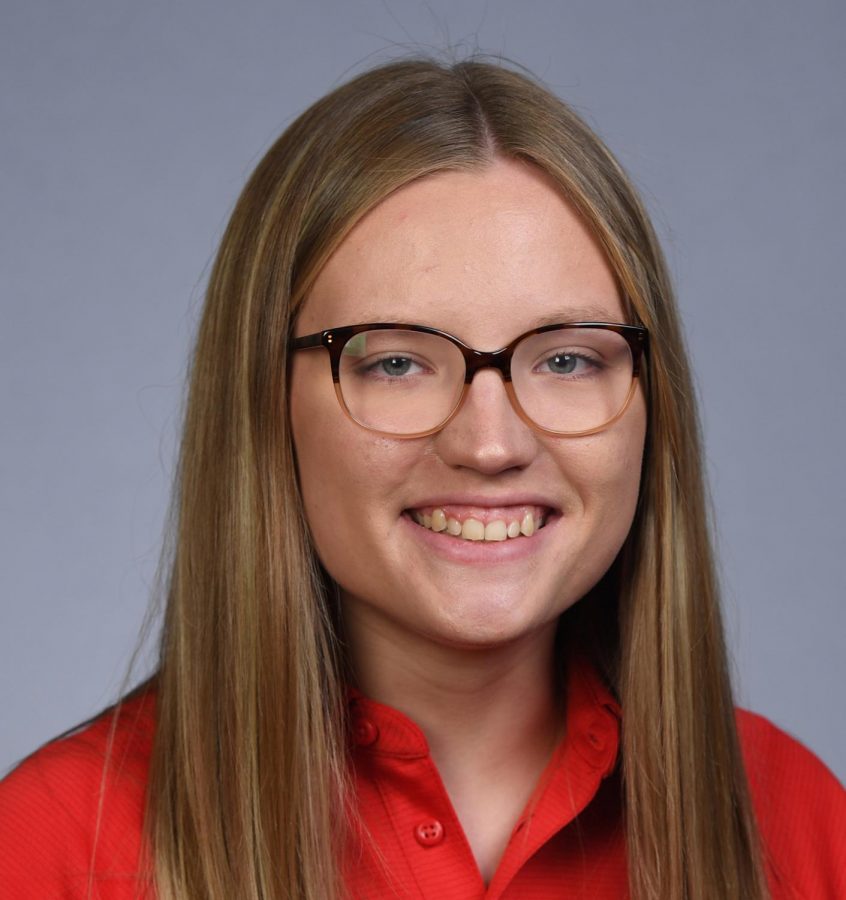 The bowling team traveled to Stratford, New Jersey, last weekend for its first action of the season at the Northeast Invitational.
Freshman Kassidy Landwehr (pictured left) was SFU's top individual finisher, placing 28th. She scored 898 over five matches (179.6 per match). She rolled a 199 in her best match of her opening weekend of collegiate action. 
"I'm very excited for the rest of this season," said Landwehr. "I think the first tournament allowed all of the nerves to be let out, and everyone was able to find their footing. 
"This team is definitely capable of big things, and I can't wait to see what we accomplish." 
Many schools pulled their teams out of last weekend's competition due to a far-reaching snowstorm that was approaching. 
"The team is really looking forward to the NEC competitions coming up and to see how much progress we've made as a team," said junior bowler Liz Brock. 
"We have a really small and young team with some upperclassmen who are unable to travel, as well as a limited schedule, but we're all grateful we are able to have competitions despite our circumstances." 
The bowling season usually starts in the beginning of October, but due to the current restrictions, the team was not able to compete until recently. The team's season will end mid-March.