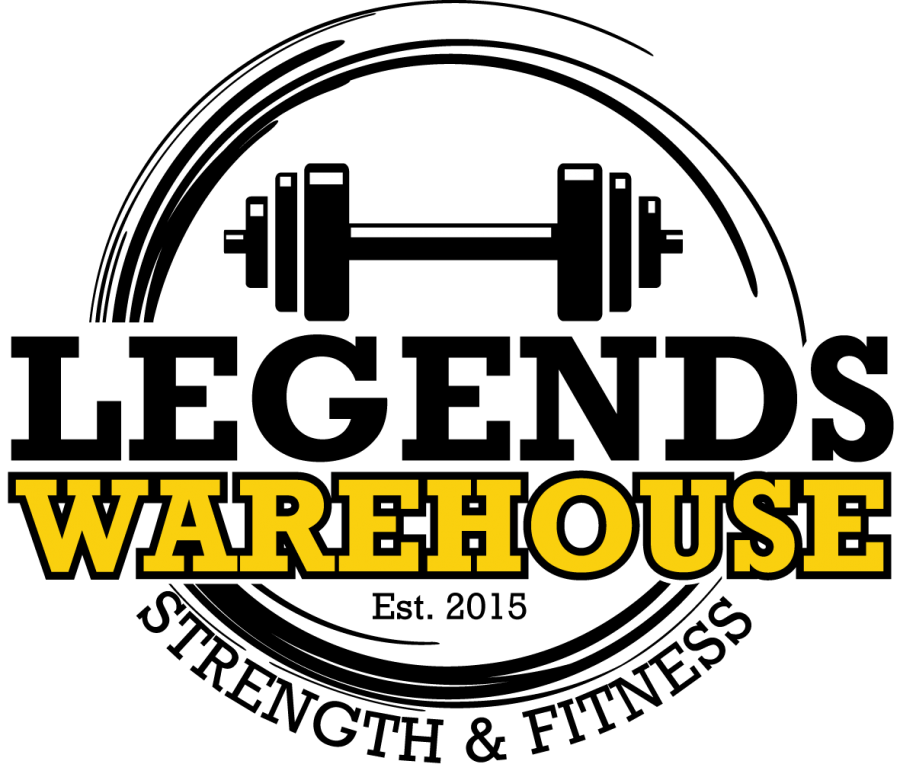 The Student Government Association is collaborating with Legends Strength and Fitness Warehouse in Ebensburg as part of its mental wellness initiative.
SGA was involved in forming the Mindfulness Task Force and this is one of the new group's first initiatives.
Legends Warehouse is a functional fitness gym that offers classes, as well as access to its equipment, for members. 
Alex Rivers, a member of the task force, connected the two groups and was instrumental in creating this partnership. 
"Legends Warehouse is more than a gym," said Rivers. "It's a community; it's a family. 
It's a place where you are encouraged and supported to become the best version of you, and everyone there is more than willing to help in any way possible."
"This has the potential to play a large role in Saint Francis' Mindfulness and Wellness Initiative."  
Some SGA members have gone to strength and conditioning classes for the past two weeks and have learned a lot about different workouts and how to do various weightlifting exercises correctly. 
"This collaboration will allow students to focus on their physical wellness, while being surrounded by a supportive team to encourage healthy habits to release stress," said SGA President Randee McGee. 
From now until the end of this semester, Legends Warehouse will be offering free strength and conditioning classes on Wednesdays at 6:30 p.m. for a "student night," as well as discounts on membership for SFU students (must present SFU ID). 
Follow the SGA Instagram account – @SFU_SGA – for updates and more information about this collaboration.