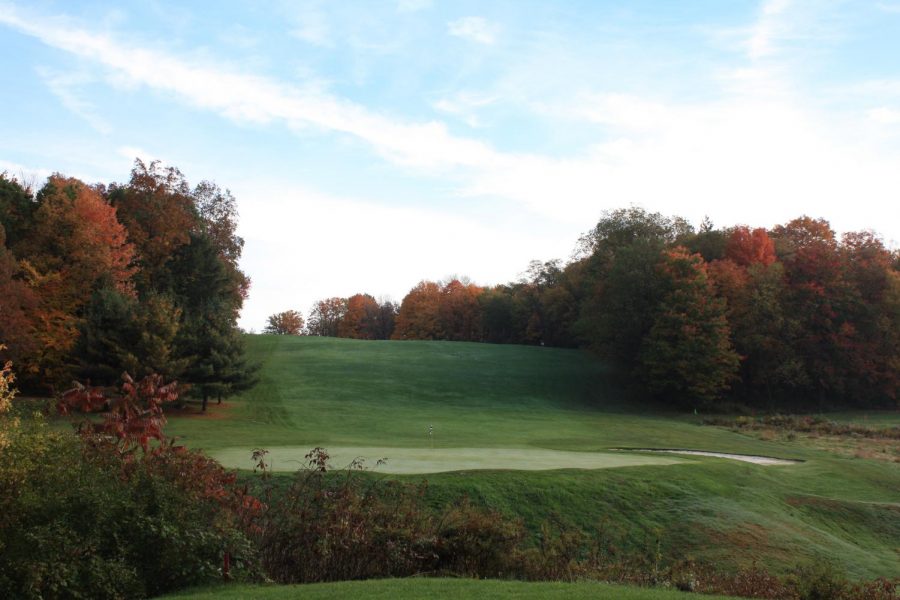 An anonymous donor has pledged $200,000 for the establishment of a driving range at Immergrun Golf Course.
Immergrun is home to the Red Flash men's and women's golf teams.
The donor has requested that the range be named the "Father Ronald Bodenschatz, T.O.R., Driving Range."
"It really brings home just how much we are cared for when we get a donation like this," said Allison Appleton, a junior on the women's golf team.
The money will be used to build the range and purchase the necessary equipment needed to support a driving range.
Constructed in 1917 by Scottish designer Donald Ross for Charles Schwab's personal use, Immergrun is a public course that draws in many golfers from the surrounding area.
"I'm very excited by this donation," said Father Malachi Van Tassell, president of the University. 
"It's not every day that somebody shows up with $200,000 and says, 'hey, this is for a driving range.'
"I'm very grateful to this donor and I'm very excited about the project."