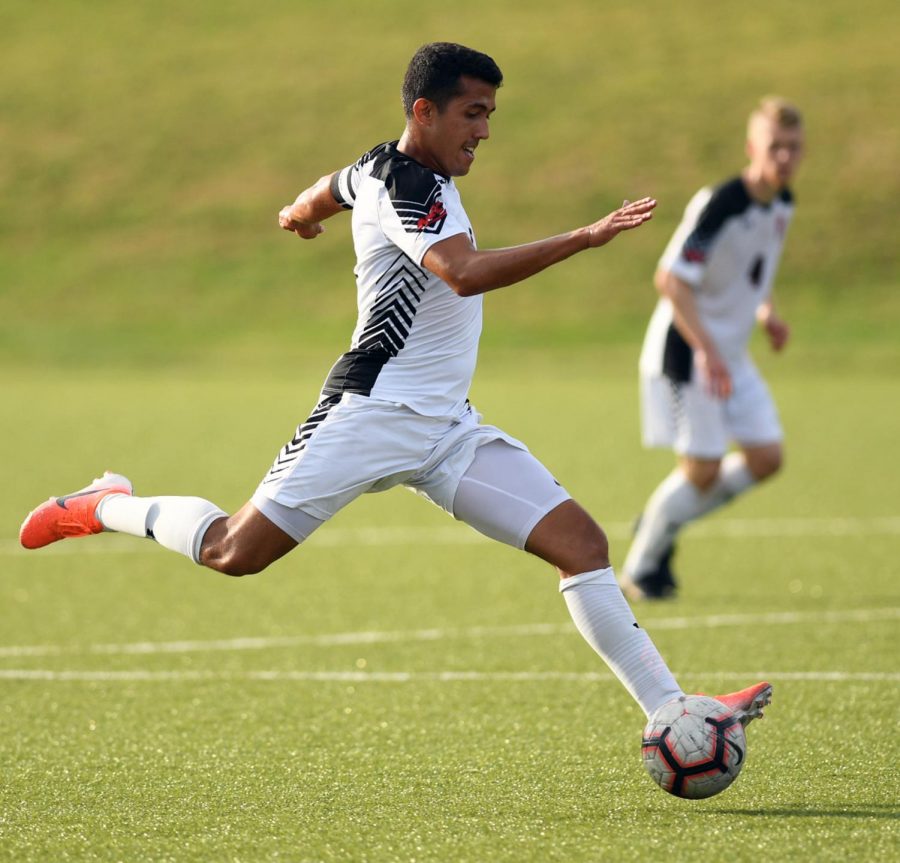 The men's soccer team will host FDU on Sunday at 2 p.m. The team is coming off a Northeast Conference split in New York last weekend. SFU lost 3-2 in overtime at Long Island before a 2-1 win at Saint Francis-Brooklyn last Sunday.
The team is 4-4 overall and 1-1 in league play entering the game against the Knights.
Junior Lucas Rosa leads the team with four goals after missing last season because of a knee injury. Fellow junior Kevin Smolyn paces the team with three assists.
"We've been working really hard the last few weeks and expect our hard work to pay off," said Smolyn.