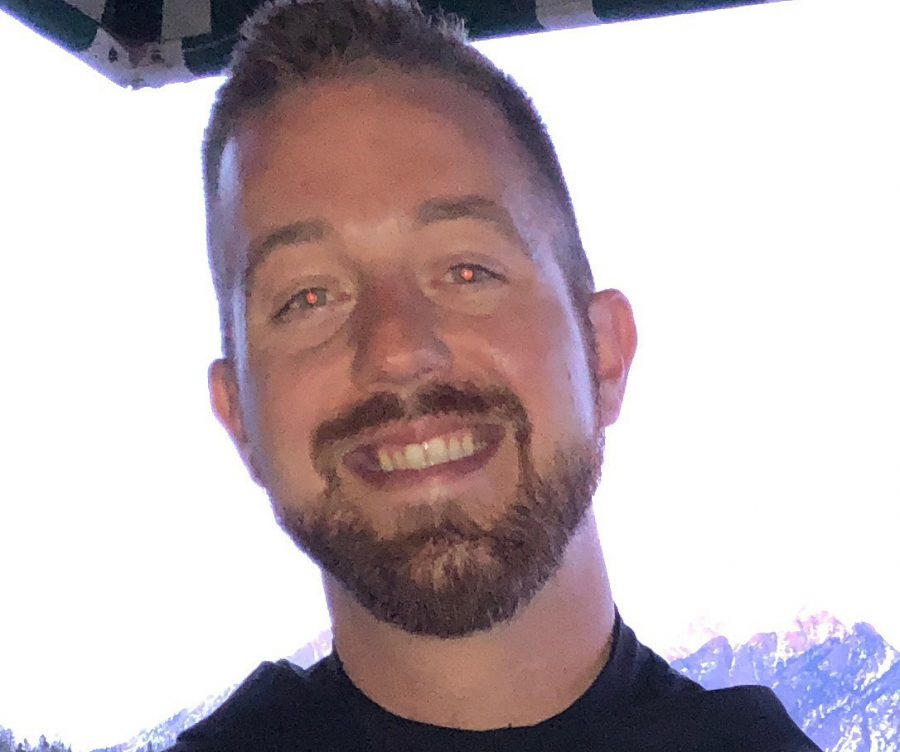 Father Jason Wooleyhan has joined the Center for Student Engagement staff.
"Given the success that we had with adding a Franciscan to our staff last year with Brother Rufino, we are delighted to be continuing that presence," said Bobby Anderson, Director of Student Engagement. 
Father Jason said he wants to "bring even more of a Franciscan presence to student life," including SAO, SGA, Greek Life and more. This year, he said his primary focus will be Greek Life. 
He hopes to build relationships with each Greek Life chapter, and more specifically with their chaplains. Father Jason said he would like to support the chaplains in their role of building relationships, understanding the group's morale, and planning events like spiritual retreats and Bible studies. 
Despite only being here for a few weeks, Father Jason said he is already impressed with the professionalism and friendliness of Saint Francis students.