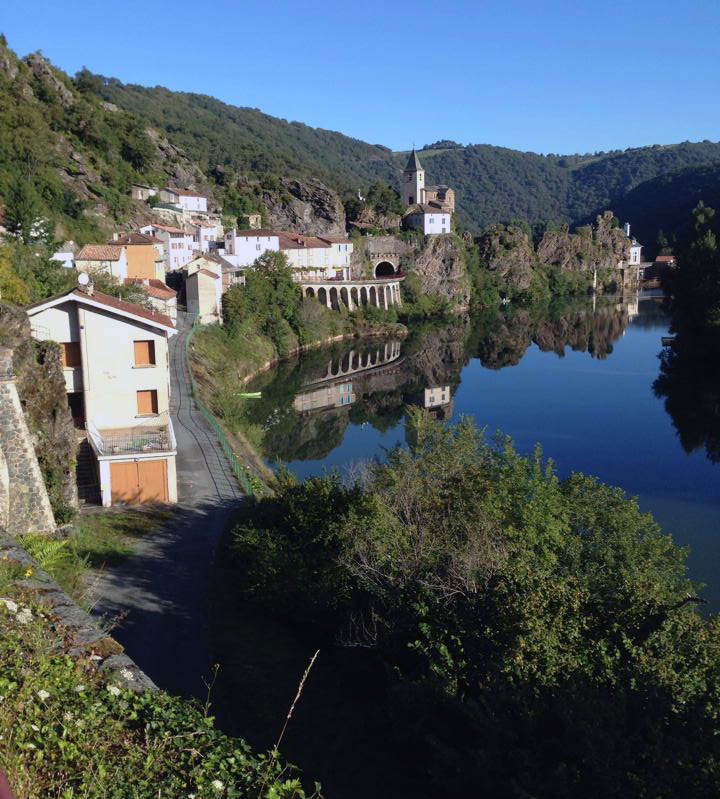 SFU alumnus Eric Sepich will become the new director of affairs on site at the University's Ambialet campus in France.
He replaces Tim Perkins, who has served in this role for many years.
Sepich, who studied psychology at SFU, assumes the role after living abroad for many years.
Perkins was held in high regard by students and faculty who made the trip to the France campus.
"He created such a loving, family atmosphere while I was there," said student Elana Benninghoff.
"We would always have dinner together, and he was famous for acoustic guitar sessions where everyone could sing along."
The cost for a semester in France will be $500 less in the fall semester, thanks to students no longer needing a visa for the experience.  Studying in Ambialet next semester will be the same cost as studying in Loretto.
Excursion trips for students studying in Ambialet in the fall semester will include Paris, Barcelona and Amsterdam.