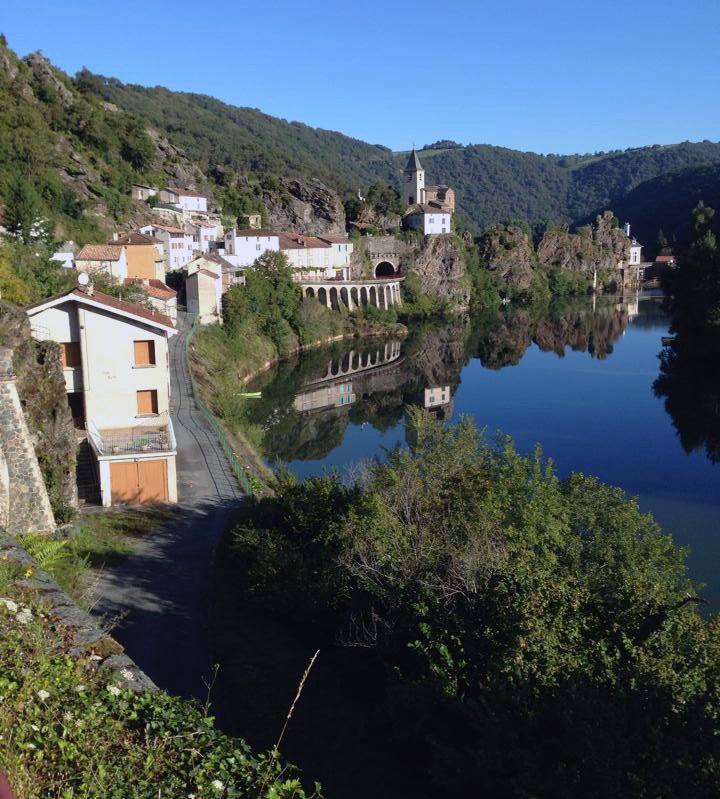 Saint Francis students choosing to study abroad in the Fall 2019 semester in Ambialet, France, will pay $500 less than students have paid in the past to spend a semester overseas.
This cost reduction makes the price of studying in France for a semester equivalent to the cost of a semester in Loretto.
This cost-cutting was accomplished by changing the length of the time students will spend on their study-abroad experience from 90 days to 89 days. By cutting the length of the trip by one day, this eliminates the need for students to purchase a visa.
Visas are required for a stay in Europe of 90 days or more, and the processing costs to secure a visa is around $500.  Students can further cut the cost of studying abroad through grants, which can help with airfare and other incidental costs.
In addition to the price reduction to the University's study-abroad program in Ambialet, SFU's Vice President for Academic Affairs Karan Powell has also announced that a visit to Amsterdam has been added for the fall of 2019.  This stop will be added to students' excursion schedule, which also includes Paris and Barcelona.
Elana Benninghoff spent the 2018 spring semester in Ambialet.
"This program has been so important in shaping my life as a cultured individual and student," said Benninghoff. "This will give more people the opportunity of a lifetime."
Julie Horvath, the director of the study-abroad program at SFU, believes this is a fantastic opportunity for students and strongly encourages all to consider taking advantage of it.
For more information about the Ambialet program or other study-abroad opportunities, email studyabroad@francis.edu, call 814-472-3245, or stop by the Office for Study Abroad in Scotus 205.