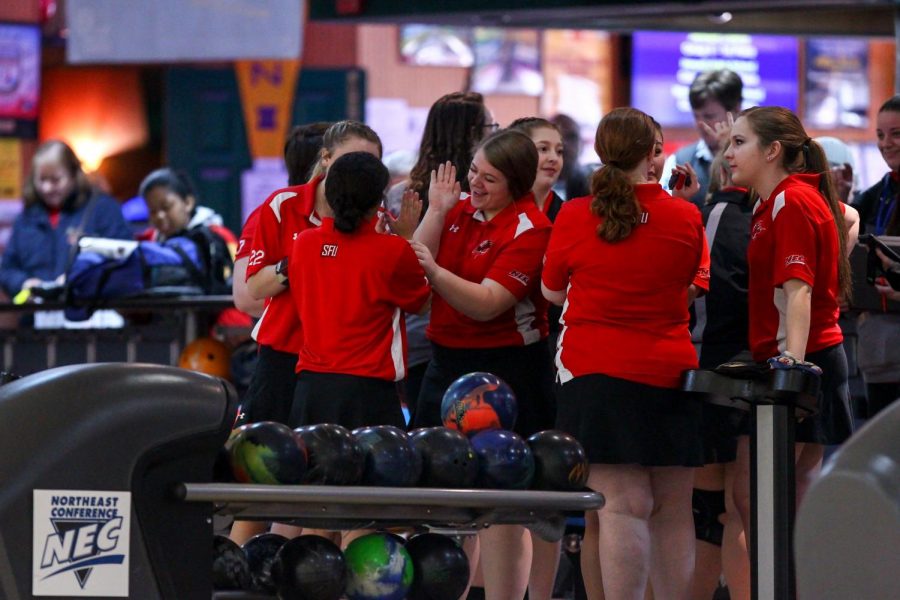 The Athletics Department has hired Andrew Gonner as the new head bowling coach.
Gonner previously served as the head men's and women's bowling coach at Clarke University in Iowa.
"Clarke University was a really good school and taught me a lot about my coaching style," Gonner said.
While noting that it was difficult to leave his teams at Clarke, Gonner expressed excitement about the opportunity at SFU.
"The group of girls here have such a good bond with each other," said Gonner.
The team also has high expectations after winning the Northeast Conference last year and posting an NCAA Tournament victory last April.
"We have big expectations for defending our championship in the NEC and making a return trip to nationals," said senior bowler Kyra Udziela.
Gonner said he has similar expectations.
"I'm excited and anxious to get this season going," he said.